To say that technology has changed the way we live is a gross understatement. Every aspect of our lives has now
been improved and optimized by the vast technological advancements that are present in the world today. These
range from novel devices such as self-operating lights to grand inventions like the self-driving car. Indeed, the
possibilities seem limitless as technology progresses more and more with each passing day.

Technology has granted us both big and small innovations that people of the past generations could only dream
about. Unsurprisingly, these innovations have made it into people's homes. If you want to know more about these
developments, read on for a list of smart upgrades that you can apply to your home!


TempControl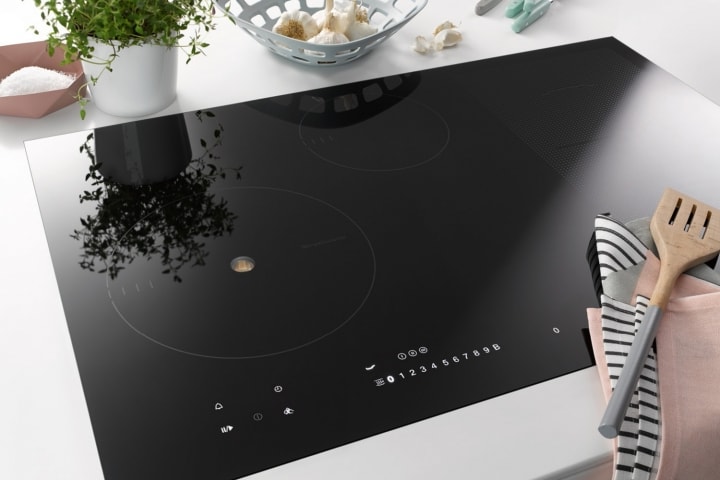 Very few areas of the home have benefited from smart technology more than the kitchen. From smart fridges to smart workplaces every part of the kitchen can be digitalized to make cooking easier. Anyone who has ever tried cooking steak or chicken can attest to the difficulty of getting the temperature right, as it's quite easy for beginners to overcook or undercook these meats. Luckily, technology has managed to bridge the gap so that culinary novices can give cooking a try.

TempControl hobs makes the entire cooking process easier, as it uses sensors embedded into ceramic screens, which allows the homeowner to better monitor the food and keep it from getting burnt or overcooked. TempControl also makes cooking more consistent, as it isn't prone to sudden drops in temperature. Through TempControl, you'll be able to prepare a multitude of different dishes as it's built for every kind of cooking style.
LeakBot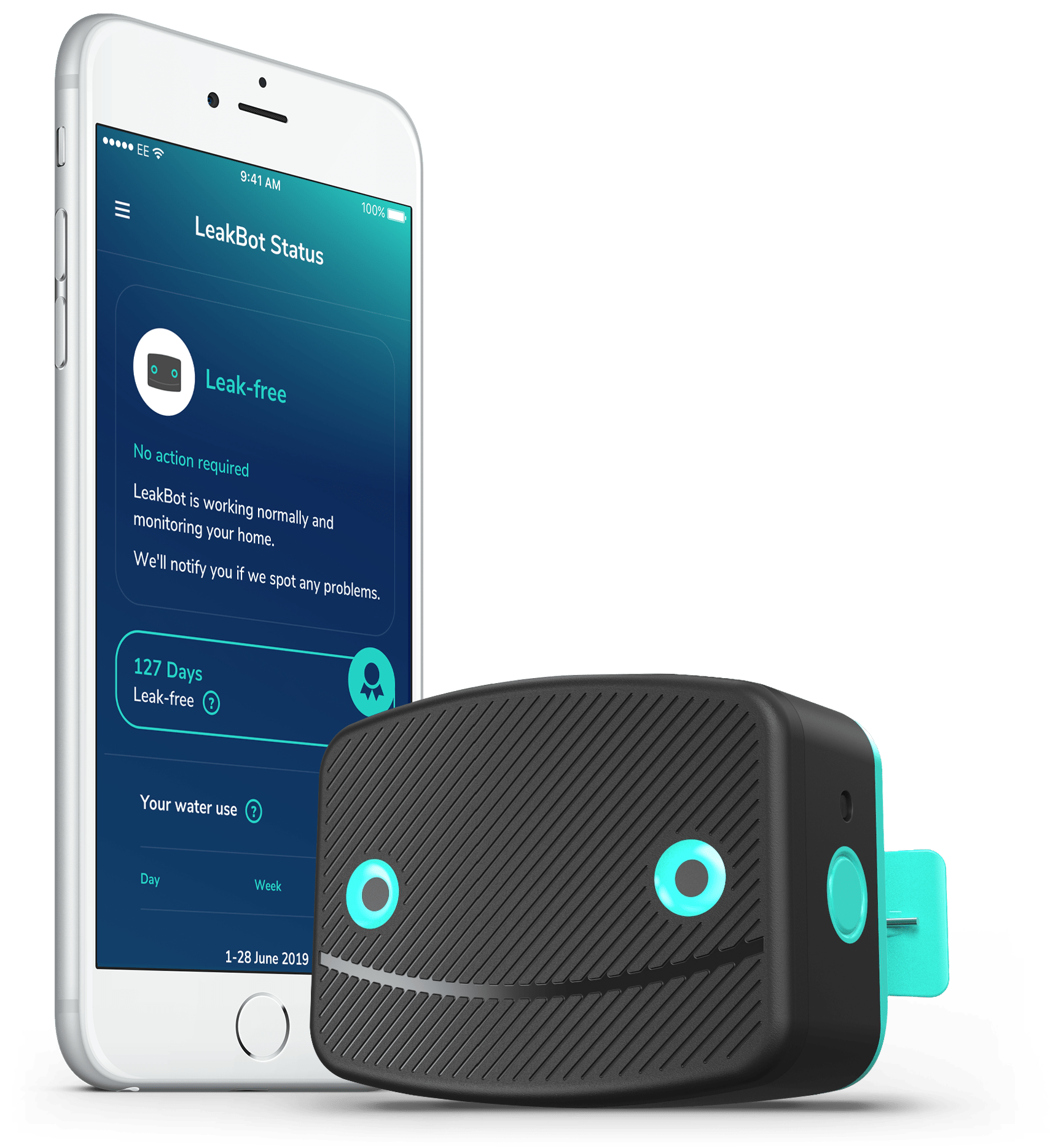 Innovation often stems from problems that need fixing. Now, anyone would be hard-pressed to name a more common problem than leaky faucets and pipes. These aren't just annoying but could also cost you a fortune if left undetected. Luckily, technology has found an answer to this as well. HomeServe details how Leakbot can alert you in the event of a leak by sending you a message through your mobile app. And the way it works is quite ingenious.



LeakBot monitors your home's air and water temperature, as even the smallest of leaks will be able to alter this. Once it detects a change, the device sends a message to the app and notifies you right away. You can then have experts come over and inspect your house for leaks. The benefit of this is that a leak can be detected straightaway, even if it is out of sight. This saves you time and money in the future, as it allows you to react immediately and not wait until a pool of water has emerged, which would have already done some damage.


Amazon Alexa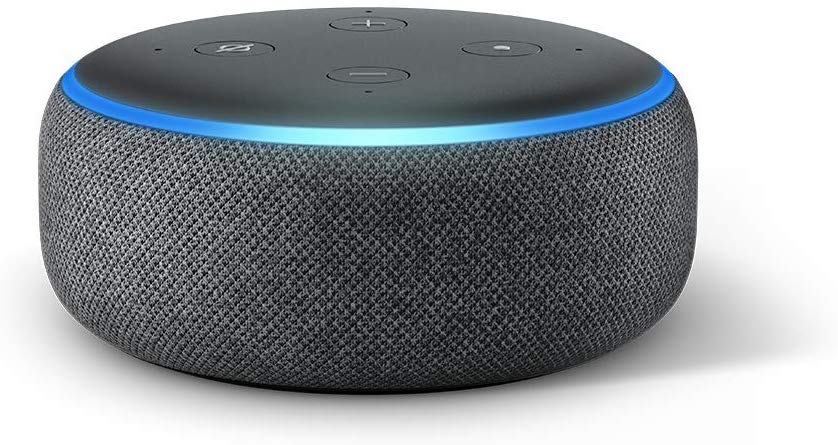 Have you ever wondered why every appliance you come across nowadays is 'smart'? A Wired article notes that this is due to the rise of the Internet of Things, which is a network of devices that work in unison to make life more convenient and more efficient. One of the most common examples of this is the now-iconic Amazon Alexa.

Alexa is a virtual assistant that you can use via the Amazon Echo Dot smart speakers. Once incorporated into your smart home, Alexa can do everything from controlling your lights to changing your home's temperature all via voice commands. Alexa can also keep you up to date with the news and even give you trivial information such as cooking recipes for your next friendly get together.

If you enjoyed this article and want to know more about world-changing innovations, check out our article on Uber's 'flying cars' that could end up on the streets of LA this year!
Written by Darcy Dingle for danaandjeffluxuryhomes.com