Beautiful landscaping is an essential element to enhancing your home's curb appeal and increasing its value. But can luxury homes have gorgeous landscapes while also being environmentally friendly? Of course they can! With a little planning and some new technology, luxury home owners can have the landscapes of their dreams while also helping the planet.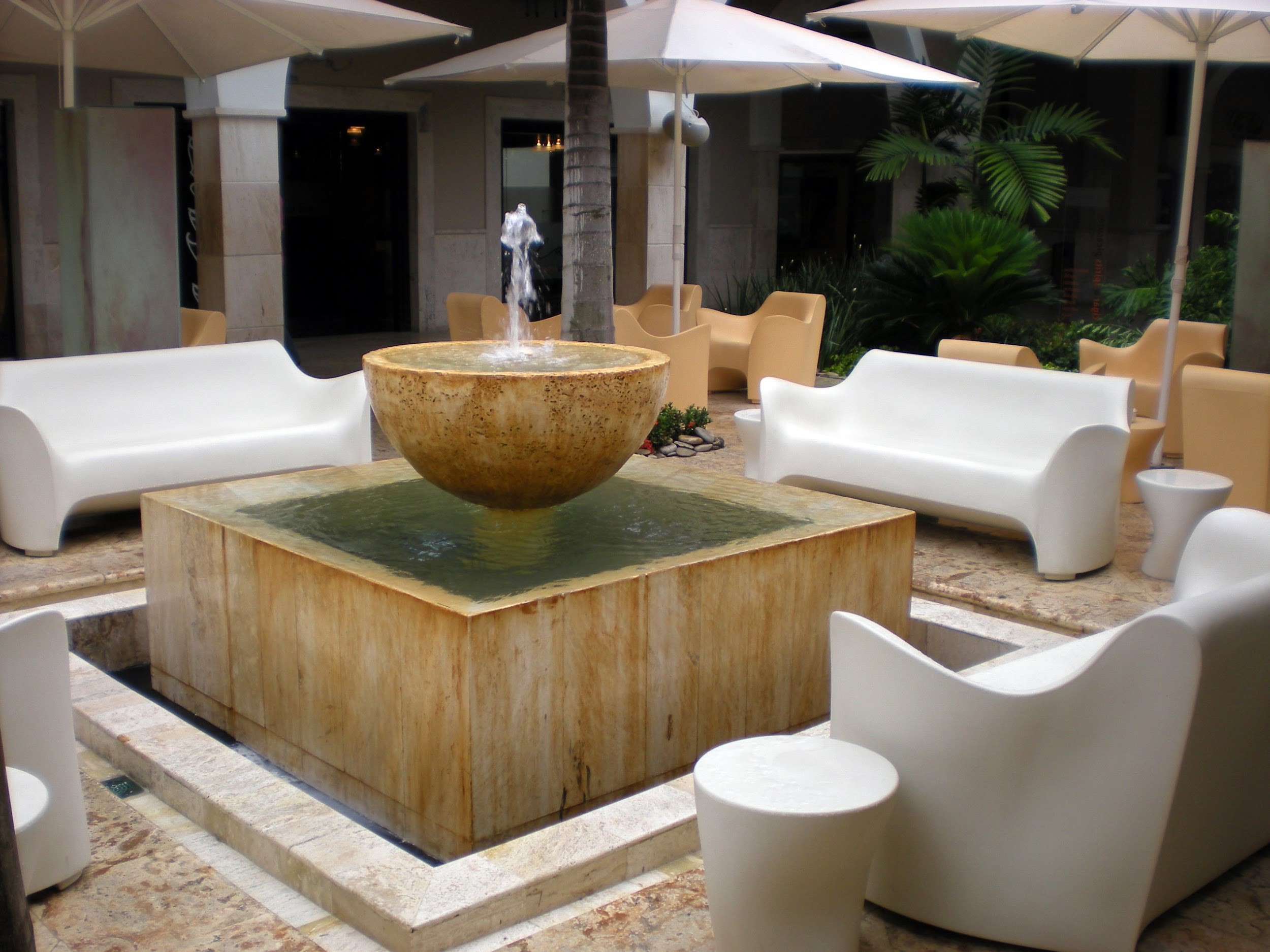 Sustainable landscaping is a growing trend in residential gardening. By reducing the amount of resources going into maintaining a home's yard, in addition to reducing the amount of waste coming out, many homeowners are making their landscapes much more eco-friendly. The trend of sustainable landscaping requires homeowners to treat water and soil as valuable resources, protect existing and future plants, and conserve materials whenever possible.
Being conscious of water consumption is an important aspect of any eco-friendly landscape. There are several ways homeowners can maintain a beautiful landscape without consuming vast amounts of water. Automated irrigation systems are an easy and convenient option for maintaining your home's landscapes, and they often conserve more water than watering by hand. Additionally, many irrigation systems allow users to designate specific amounts of water usage to different areas of their landscape.
Homeowners wishing to go further in conserving water can also choose a planting technique known as xeriscaping when beginning their landscape planning. Xeriscaping reduces or even eliminates the need for supplemental water by planting more drought-tolerant plants throughout the landscape. The technique also groups plants with similar irrigation needs together within zones throughout the landscape, allowing water usage to be monitored more precisely when irrigation is needed.
Water consumption is also something to consider when adding other landscaping features to your home's exterior. Water features make beautiful additions to a luxury home's landscape and the good news is that many gorgeous water features can also be eco-friendly. When adding a new fountain, spa, or pool to your home, make it more environmentally friendly by installing a solar-powered pump on the feature. Other water features, like those constructed by
H2O Designs
, are specially designed to use minimal water by recycling rainwater through the water feature.
When adding water features to your home's landscape, consider making them more eco-friendly by reducing the size of the water feature and, instead, adding more foliage around the fountain or waterfall for a beautiful outdoor display without the need for extra water. Foliage within the water feature itself can also help to naturally reduce evaporation.