The Oaks at Calabasas Gym and Studio's spectacular makeover is complete. With new equipment and a more functional layout, the revitalized space promises to elevate the fitness hub to new heights.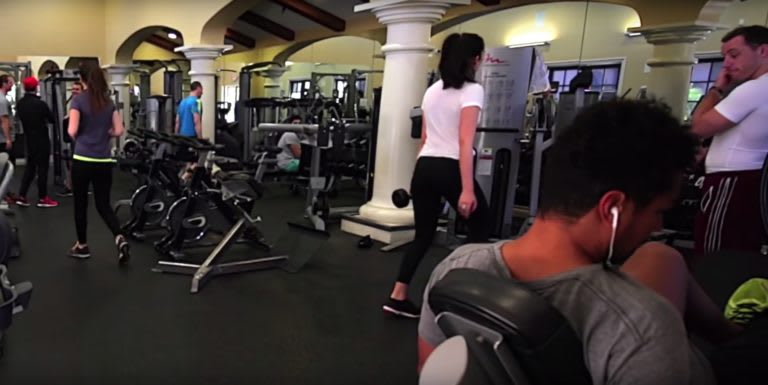 The much-anticipated renovation of The Oaks of Calabasas Gym and Studio has arrived, and residents are quickly discovering the community's health and social hub revamped into a bonafide fitness destination. Innovative design and floorplan enhancements combined with new state-of-the-art gym equipment have helped reimagine the five-star exercise facility, which was renovated over the course of three phases.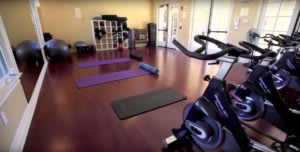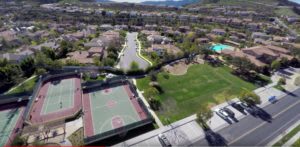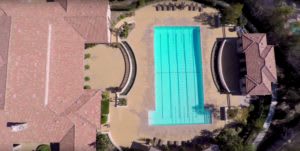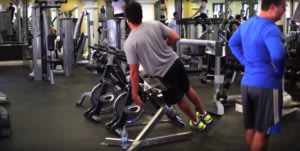 Phase one of construction ushered in the conversion of the facility's former game room into The Studio. Located at the southern end of the building, the flexible space now offers more seclusion for group exercise classes, stretching and more. In phase two, the walls of the main gym were knocked down in order to open up the space for much-needed new treadmills, elliptical machines and a rowing machine, as well as a multi-use functional training center. Of course, coats of fresh paint, brand new flooring and upgraded audio-visual systems have added to the overall transformation, which is sure to delight residents on their next workout.


The construction process of the neighborhood's most-popular amenity proved to be a seamless undertaking thanks in part to Action Property Management, which provided informative renovation updates and alternate workout facilities nearby at The Calabasas Country Club. Also contributing to the renovation success are The Oaks at Calabasas Fitness committee, led by John Burnstine, the construction manager, as well as the general contractor and the cooperation of residents.


If you're considering a home in The Oaks of Calabasas, the newly remodeled gym and studio certainly make a compelling case for life in one of Los Angeles County's most luxurious hills communities.