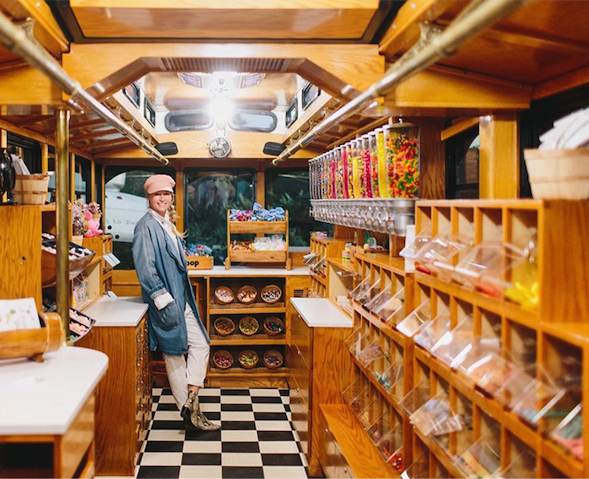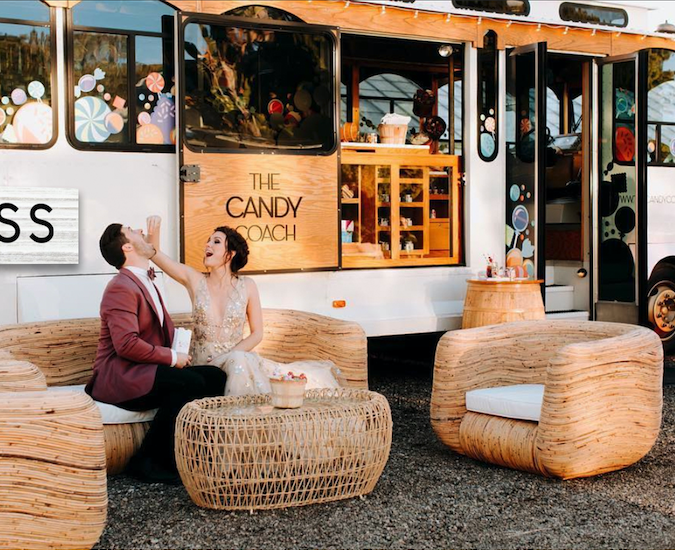 Make sure to visit us at our candy shop!
The Candy Coach is a self-serve mobile candy shop creatively designed within a vintage inspired trolley bus. Presented by Dana & Jeff and Tomer & Isadora of Compass Calabasas, the trolley will transport Hootenanny attendees back in time to a fun and whimsical era, when candy was a special treat to enjoy with friends and family!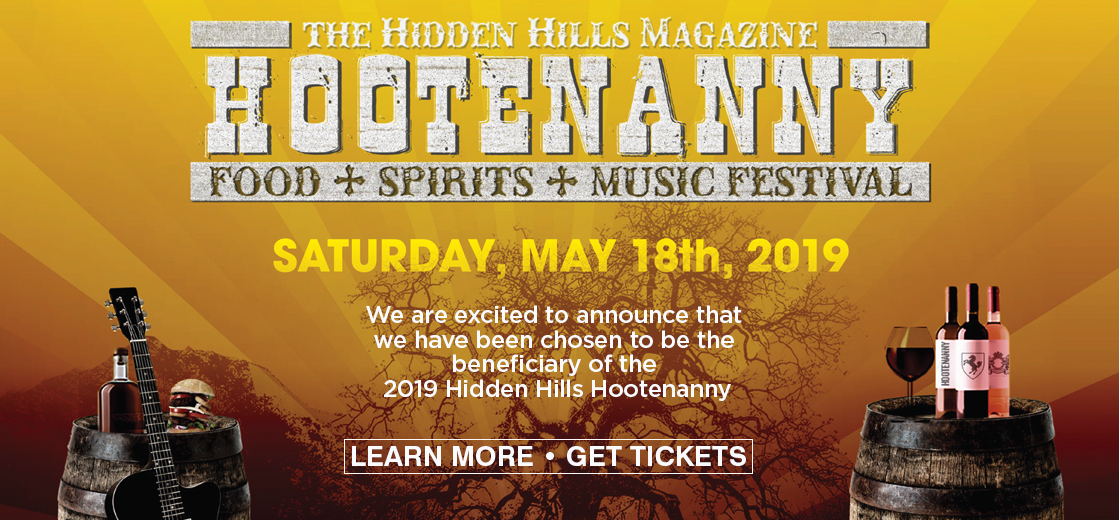 Eat, Drink & Be Entertained!
The Hidden Hills Magazine Hootenanny is an all-inclusive, one-evening-only event benefiting the ground-breaking efforts of The Kevin Cordasco Foundation: Something Yellow! With continuous live entertainment, King Gillette Ranch will come alive like never before, as Hootenanny guests celebrate the best in food, spirits and music!
Your ticket is an all-access-pass to sample an abundance of flavors from a carefully curated selection of the finest restaurants, wineries, distilleries and craft breweries.