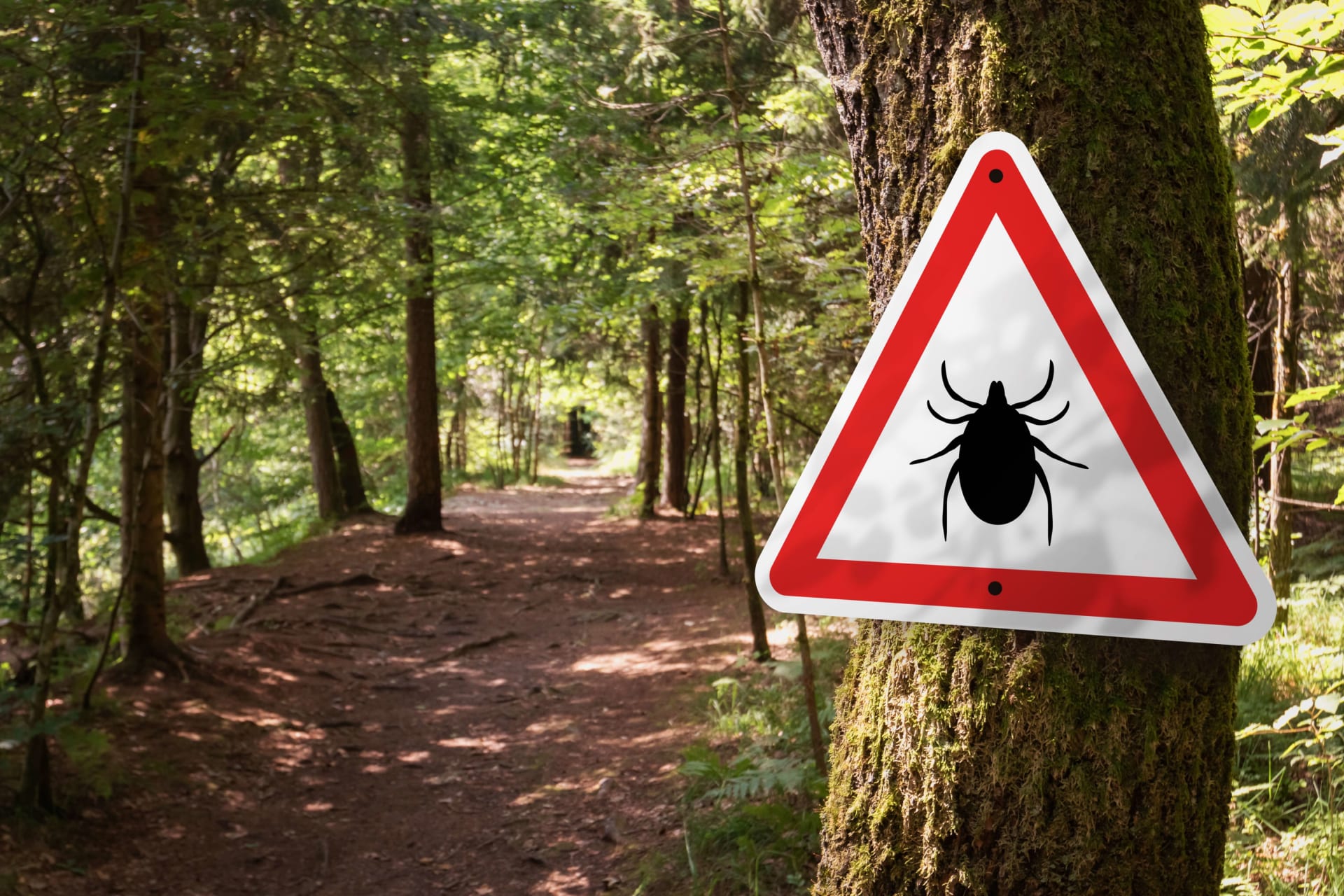 As spring approaches, Californians should be aware of the increased risk of exposure to western black-legged ticks carrying bacteria that cause Lyme disease.
Nymphal ticks
become active in March and remain so until June, making them more likely to transmit the disease than adults which are active in winter.
According to the California Department of Public Health, it is difficult to predict a 'bad' season due to hard tick's multi-year life cycles. Tick activity varies by region depending on habitats and microclimates, but nymphs typically peak between April and May.
Ticks are commonly found in shaded areas with grass, rocks, logs, and leaves, where they can latch onto a passing person or animal. In fact, there have been areas where ticks have tested positive in Calabasas.
Click here for the three areas back in 2013
In order to transmit Lyme-disease-causing bacteria, an infected tick must feed off its host for at least 24 hours. California's northern coastal counties and the Sierra Nevada foothills have particularly high concentrations of ticks; however, they can be found all along the coast.
If an infected tick bites a person, they may experience a circular rash as well as cold or flu symptoms three to 30 days later. If left untreated,
L
yme disease
c
an lead to more severe health issues such as additional rashes, irregular heartbeats, vision loss, and arthritis, according to the Mayo Clinic.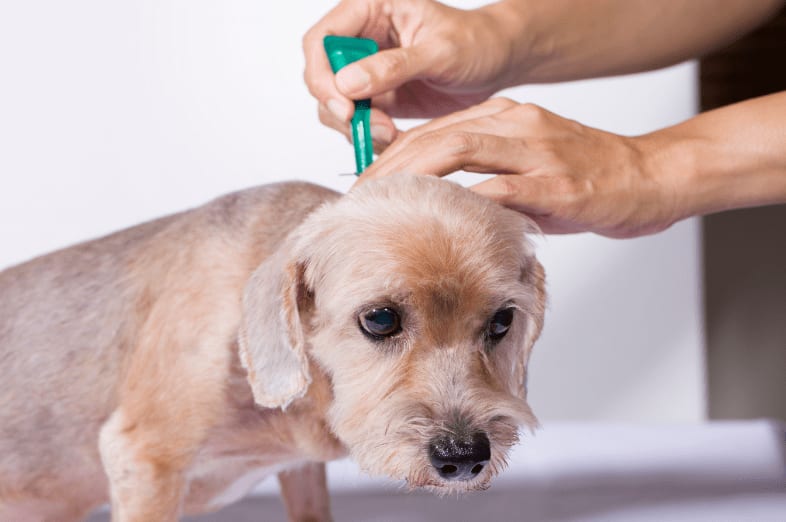 The state health department has advised that when going out into nature, you should protect yourself by using a tick repellent with at least 20 percent DEET, treating your clothing and shoes with permethrin, and packing a pair of tweezers for tick removal. It is recommended to stay in the middle of trails and avoid contact with fallen branches, grassy areas or anywhere else ticks could be lying in wait.
After returning indoors, it is important to check yourself for ticks and remove any found with tweezers before showering. If you have pets living in a particularly tick-prone area, talk to a veterinarian about tick control medication and keep your lawn clear of leaf litter while placing any yard furniture or playsets in sunny areas.
Additionally, there are various pesticides available that can be used to kill ticks as well as pest control companies who offer tick management services. Here is a link to some local services for
T

ick pest control services
IV. Conclusion
A. Summary of Risk Factors and Prevention
B. Recommendation to Stay Aware of Risk All Year Round
If you want to be better prepared for nymphal tick season, the California state health department recommends staying aware of the risk of encountering a tick when outdoors all year round.