If you've ever watched Keeping Up with the Kardashians, you've no doubt seen the California home that's presented as the exterior shot of Kris Jenner's home on the show. Commonly mistaken for being located in Hidden Hills, this sprawling estate is actually located in the exclusive Fryman Estates of Studio City.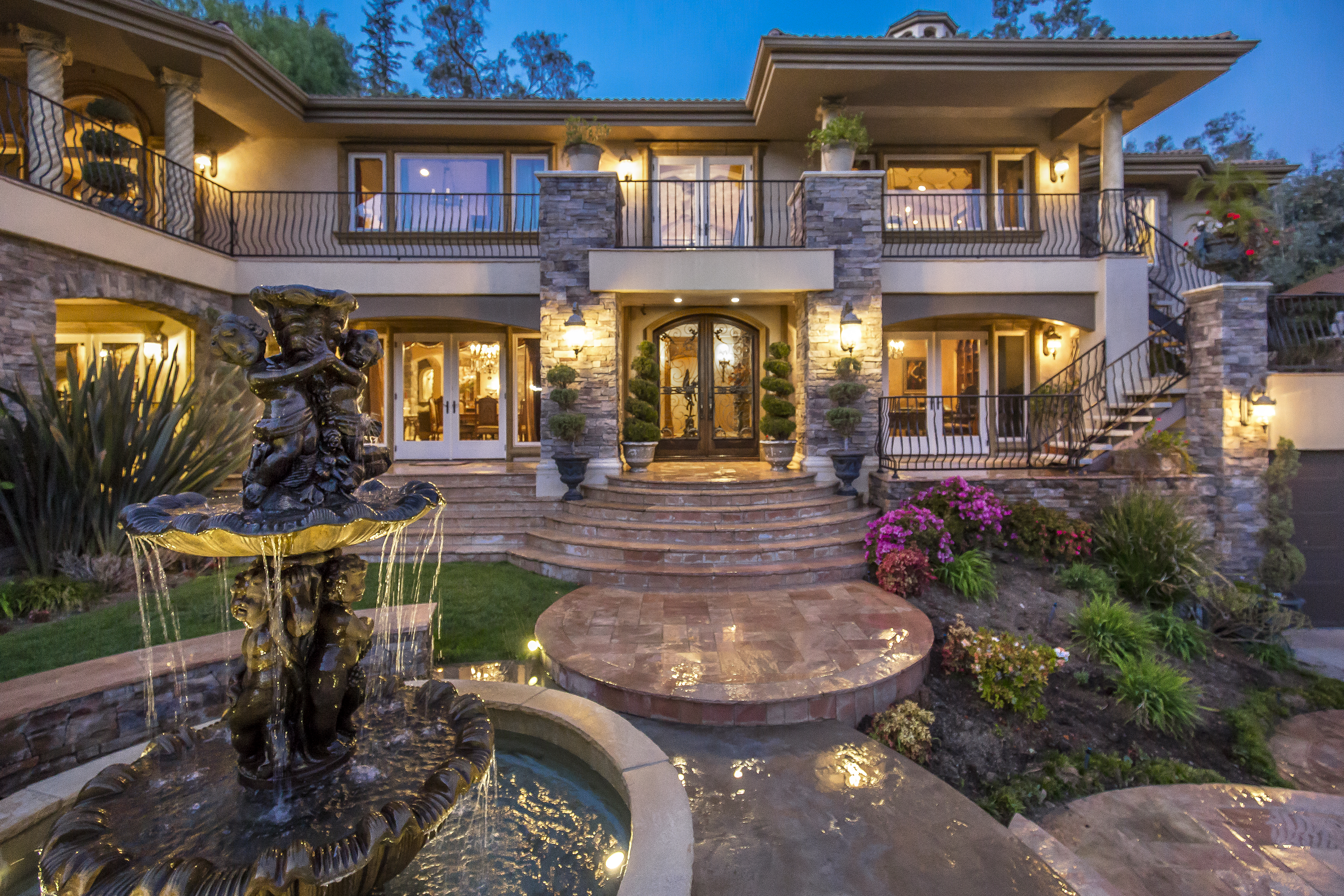 As for the home itself, its official name is the Palazzo Dei Sogni, a.k.a. the Palace of Dreams. Featuring Italian architecture and design, the Palace of Dreams boasts an impressive seven bedrooms and eight bathrooms, and located on nearly an acre of land. Some of the features include: a professional-level kitchen inside and outside, a wine cellar that can hold roughly 2,000 wine bottles, and screening room, billiards room, and a pool surrounded by a stunning view of the canyon and mountains.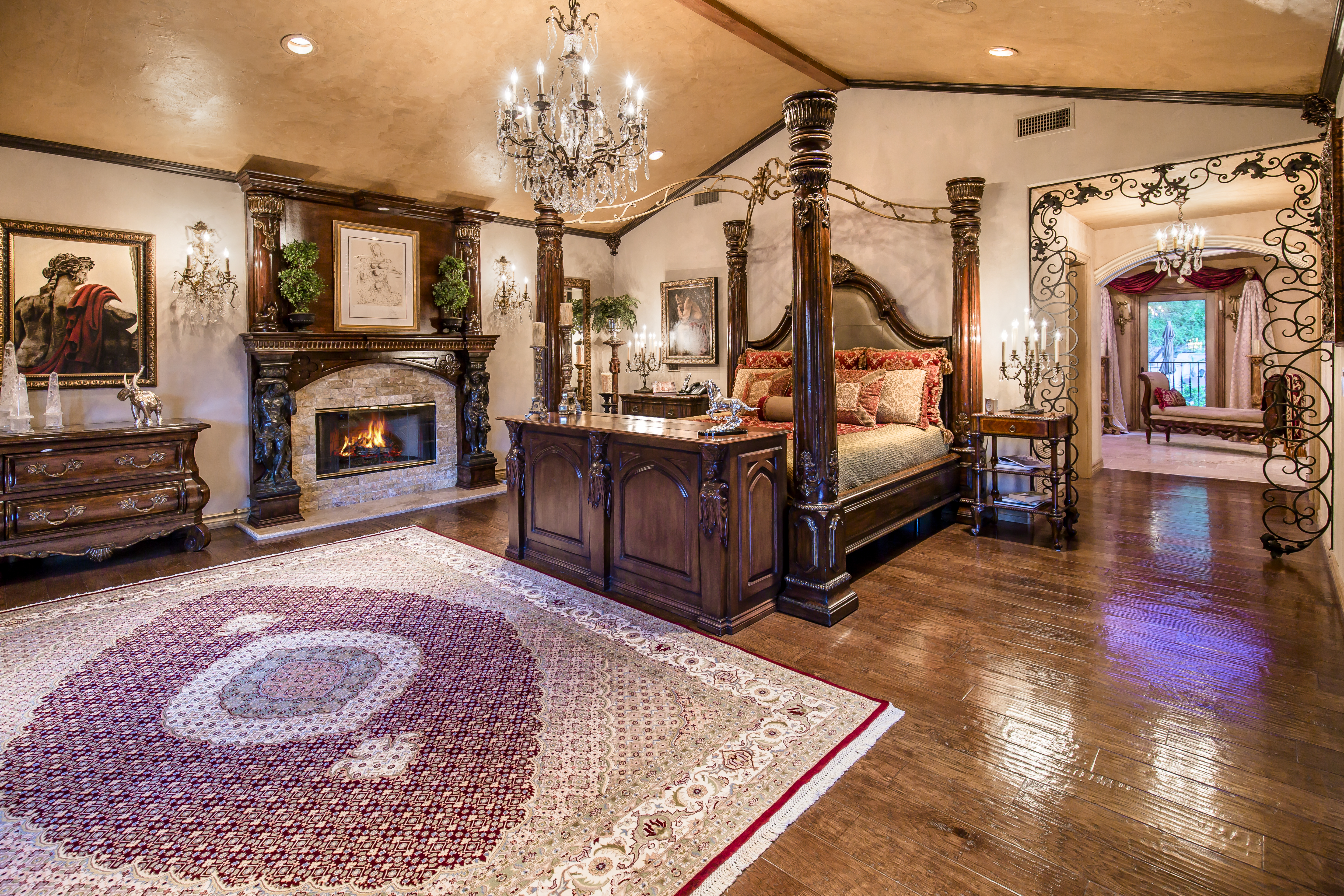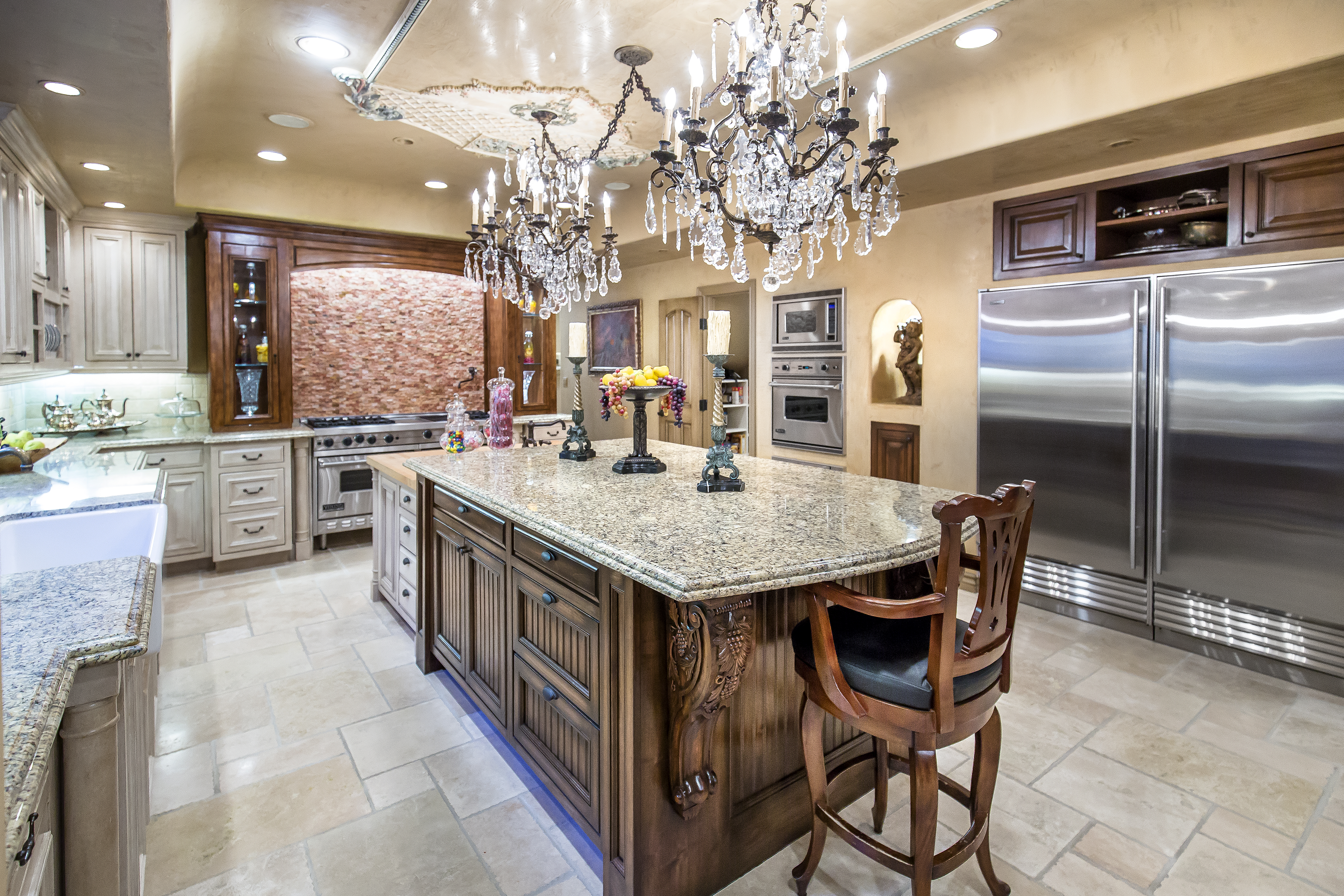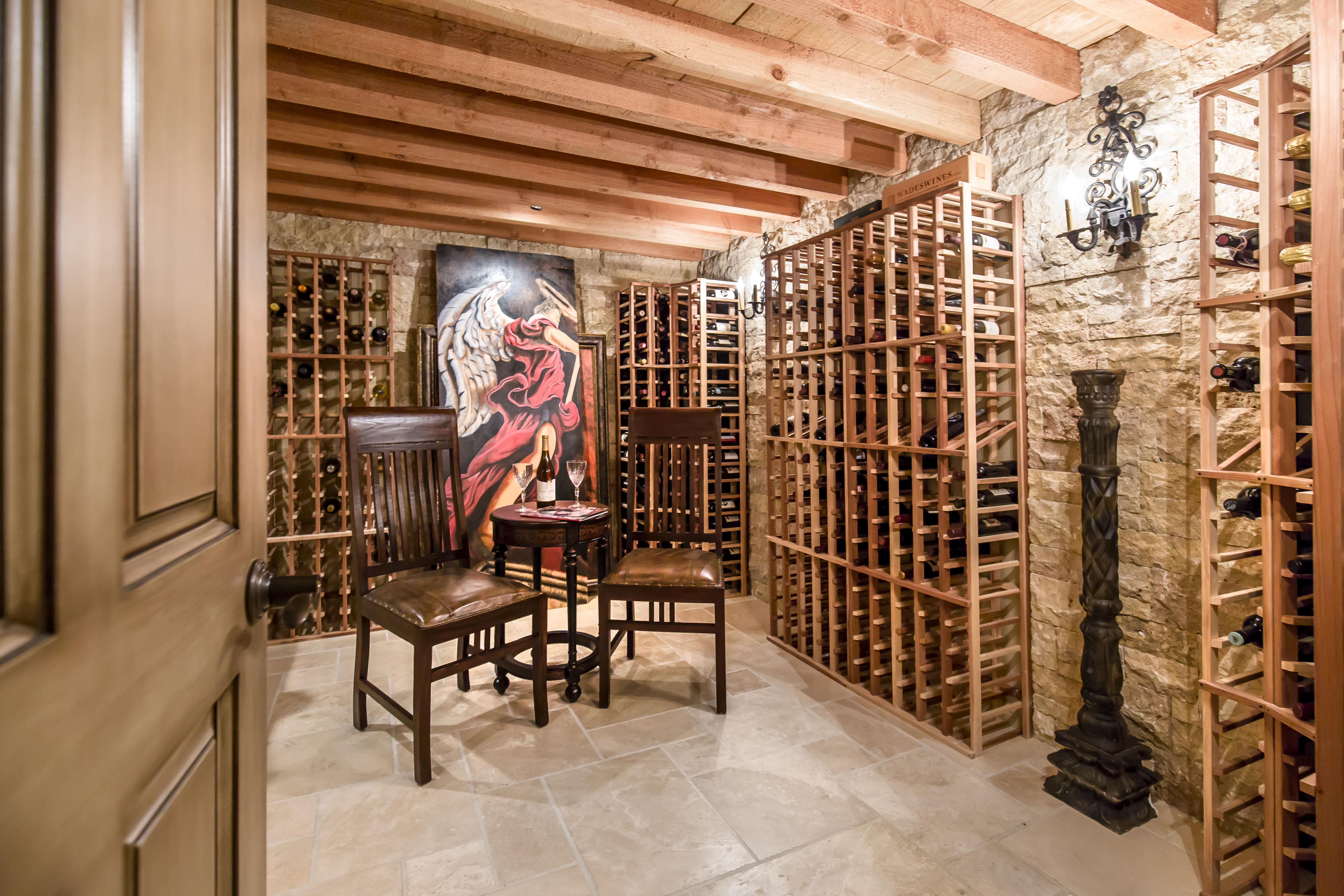 Before it became a familiar sight on Keeping up with the Kardashians, the property was rebuilt in 2005 with a design inspired by Medici Castle in Florence, with murals and grand stone columns. This estate will no doubt be a familiar sight to many TV viewers across the country as it served as the setting for scenes in shows like American Horror Story, Entourage and True Blood. As weel as being featured on Chelsea Lately and a set for Victoria Secret commercials.