Calabasas's first fashion-forward luxury shopping destination is The Kingdom, a new, multibrand accessories concept located within The Commons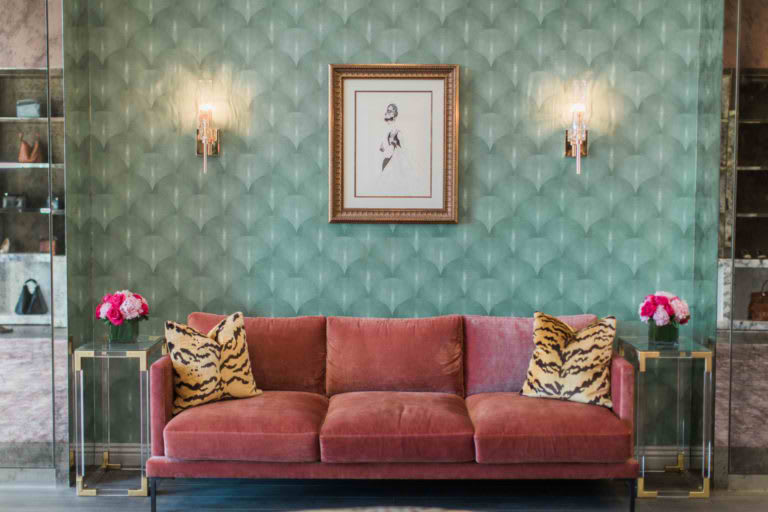 The boutique is the brainchild of fashion-industry veteran Jason Salstein and real estate expert David Lipp.
"We put our two hats together and thought, 'Where can we open a concept like this that is void in the market, that has the affluence, that has the need for women who really don't want to go over the hill and women who just want to go in their backyard and shop the best brands?'" explains Salstein as he shows me around the 1,400-square-foot store on a recent, 100-degree weekday afternoon.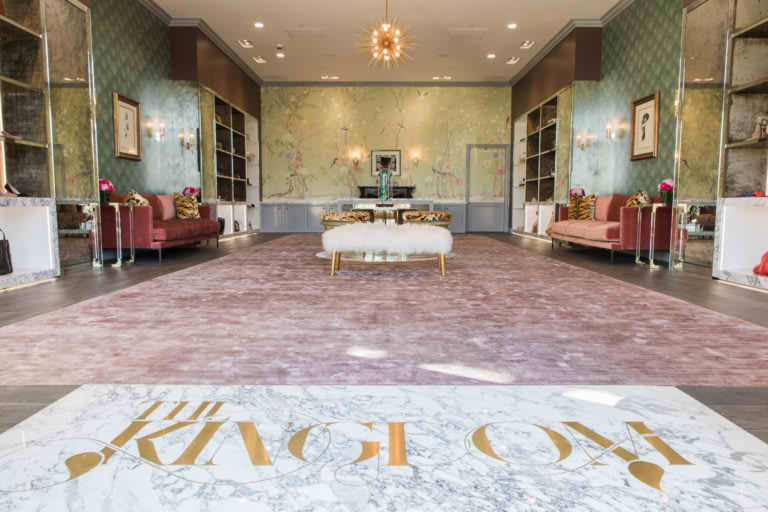 In 1998, Caruso, the company behind The Grove, opened The Commons at Calabasas
An outdoor shopping center whose tenants were always pretty basic. (There's a movie theater, a Ralph's, a Lululemon, a Barnes & Noble, Sugarfish and Chico's.) It functioned as a town center, a place where people of all ages could hang out on a sunny weekend; but still, nothing in Calabasas matched the chicness the city now connotes to those who live outside of it — until now.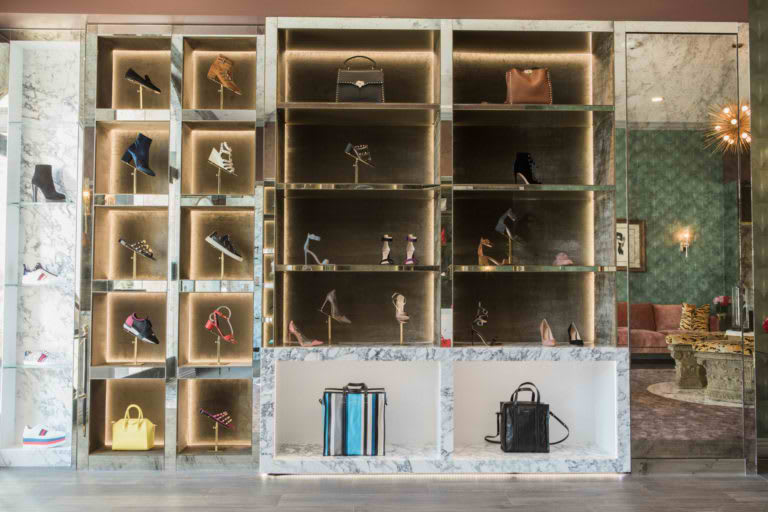 The decision to focus on accessories, and to prioritize a mix of directional pieces with essentials, reflects the Calabasas shopper
"We obviously carry a lot of fashion-forward product but also know that, where we are, a lot of these women are moms… they go to soccer practice and they run around to Pilates and things like that, so we really wanted to have a lot of basics, whether it's Valentino flats or just your regular Gianvito slides," says Salstein. Though I'm no Calabasas expert, I feel comfortable asserting that you're much more likely to see one if its residents in athleisure than a cocktail dress, but just because a woman wants to be comfortable doesn't mean she isn't looking to invest in something nice. "A lot of people out here, they're just a jeans-and-a-T-shirt kinda girl and they really want to focus on their bag or their shoe."