New to Calabasas
Cafecito
Phillip Ghantous, the owner of Cafecito, started in 2008 in Chicago, Illinois. He has powered through the pandemic with four locations. He decided to open the 5th location in Los Angeles, and Calabasas is now the new home to Cafecito. known for being the number one Cuban sandwich in Chicago for 15 years running, Cafecito's Cuban sandwich has also made the top 20 Cuban sandwiches in America! They offer fresh ingredients made in small batches with the highest attention to quality at fair prices, so everyone can enjoy them. It's easy to find yourself here for breakfast, lunch, and dinner. From Cuban coffee to breakfast sandwiches and platters to famous sandwiches and entrees, there's something for everyone at Cafecito. So, if you're ever in Calabasas, be sure to stop by and try something new! Cafecito is excited to bring this flavor to the local community Phillip states: "We are hoping that people can sit over coffee, sandwiches, salads, entrees and say hi and how are you and make the community closer and even stronger." https://iheartcafecito.com

Craft Boxing
Craft Boxing Club is a members-only boxing gym in the Parkway Calabasas Shopping Center, founded by George "Monk" Foreman III. The son of legendary boxer George Foreman Sr., Monk had his own professional boxing career, winning all 16 of his heavy-weight bouts before retiring to focus on teaching others the craft of boxing. The club is 6,000 square feet, with strength & conditioning equipment, specialty punching bags, and a competition-sized boxing ring. Members can access group and private training with LA's most elite boxing coaches. The club's mission is to provide a space for people of all levels to train like champions and reach their fitness goals while also providing the mental and emotional benefits of boxing training. Craft Boxing Club has something to offer everyone, whether you're a beginner or a seasoned pro. Check out Craft Boxing at https://www.craftboxing.com/calabasas/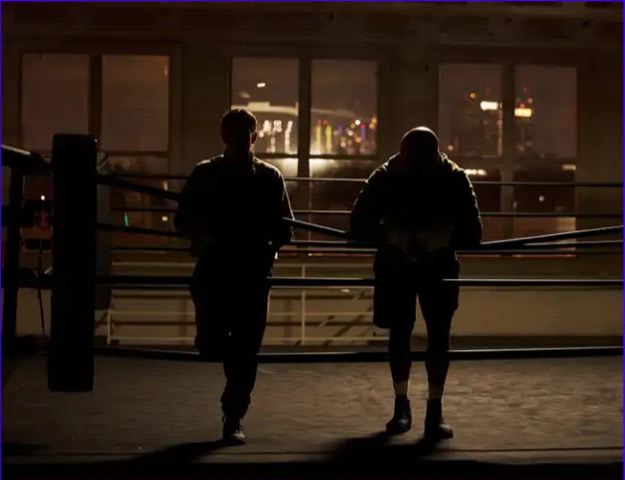 Las Virgenes School District Info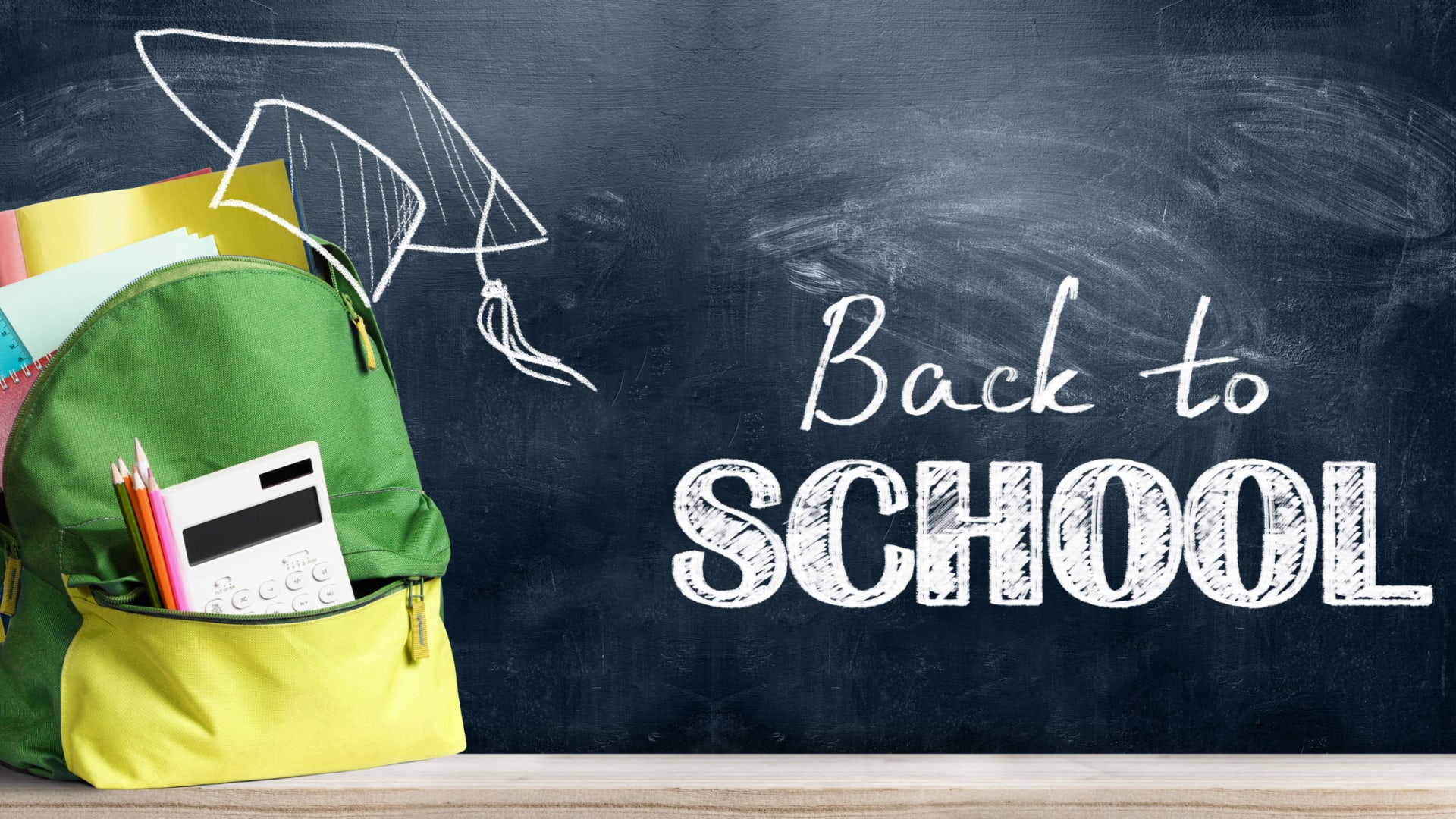 Back to School
The Las Virgenes Unified School District is back in session; the first day was August 24th! Hard to believe that Fall is right around the corner, especially with the current heat wave!
Here are some important dates to note for Las Virgenes Unified families for the 2022-23 academic school year.
Fall Recess: Sept. 26
Thanksgiving Break: Nov. 21-25
Local Holiday: Dec. 23
Winter Break: Dec. 26- Jan. 6, 2023
Spring Break: April 3-7
Last Day of School: June 14
Other Holidays/Events:
Labor Day: Sept. 5
Staff Development Day: Oct. 10
Veterans Day: Nov. 11
MLK Day: January 16
Staff Development Day: Jan. 30
Presidents Day: February 20
Staff Development Day: March 20
Memorial Day: May 29, 2023
High School Graduation: June 15
Local Events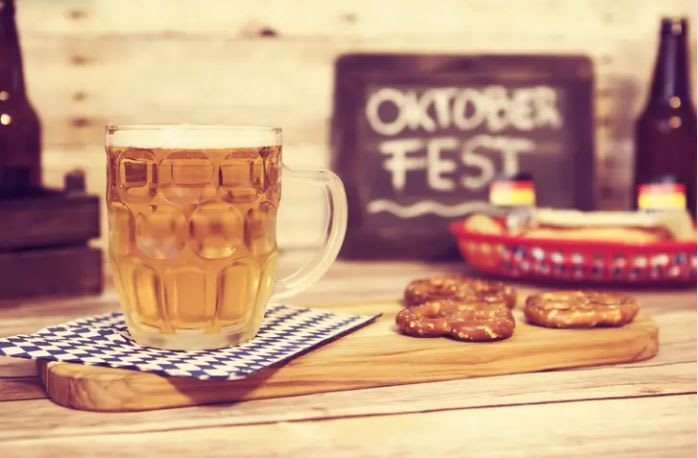 September 24-25th Oktoberfest
Beer, Food, Music & Ferris Wheel 2022: Enegren Brewing, Moorpark
Learn more here.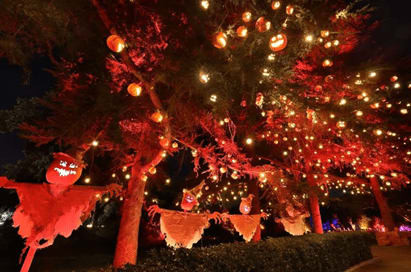 Starting September 30th: 'Nights Of The Jack' Halloween 2022
King Gillette Ranch, Calabasas
Learn more here.
Thinking of buying or selling in the Los Angeles area?
Frontgate, the future of real estate, has created a streamlined, tech-savvy, and personalized experience for buyers and sellers. From selection to service, the team's operational excellence is unmistakable, and they guide their clients with a friendly, casual approach that epitomizes the California lifestyle.