Los Angeles is famous for its scorching summer temperatures, and this year's forecast predicts hotter-than-average days ahead. What better way to beat the heat than by indulging in the city's unique ice cream experiences? Los Angeles boasts a plethora of ice cream parlors and shops, each offering delightful and extraordinary treats for ice cream enthusiasts. As your go-to guide for all things cool and creamy, we invite you to explore five handpicked ice cream havens in the city that promise to make your taste buds dance and your summer unforgettable.
Iconic Ice Cream: Mashti Malone's
Embark on a delectable journey as we begin with Mashti Malone's in the heart of Hollywood. For almost 40 years, this Persian-style ice cream has earned its rightful place in the hearts of locals and visitors alike. With exotic flavors like rosewater, saffron, and pistachio, your tastebuds will be transformed by the timeless magic of this handcrafted ice cream.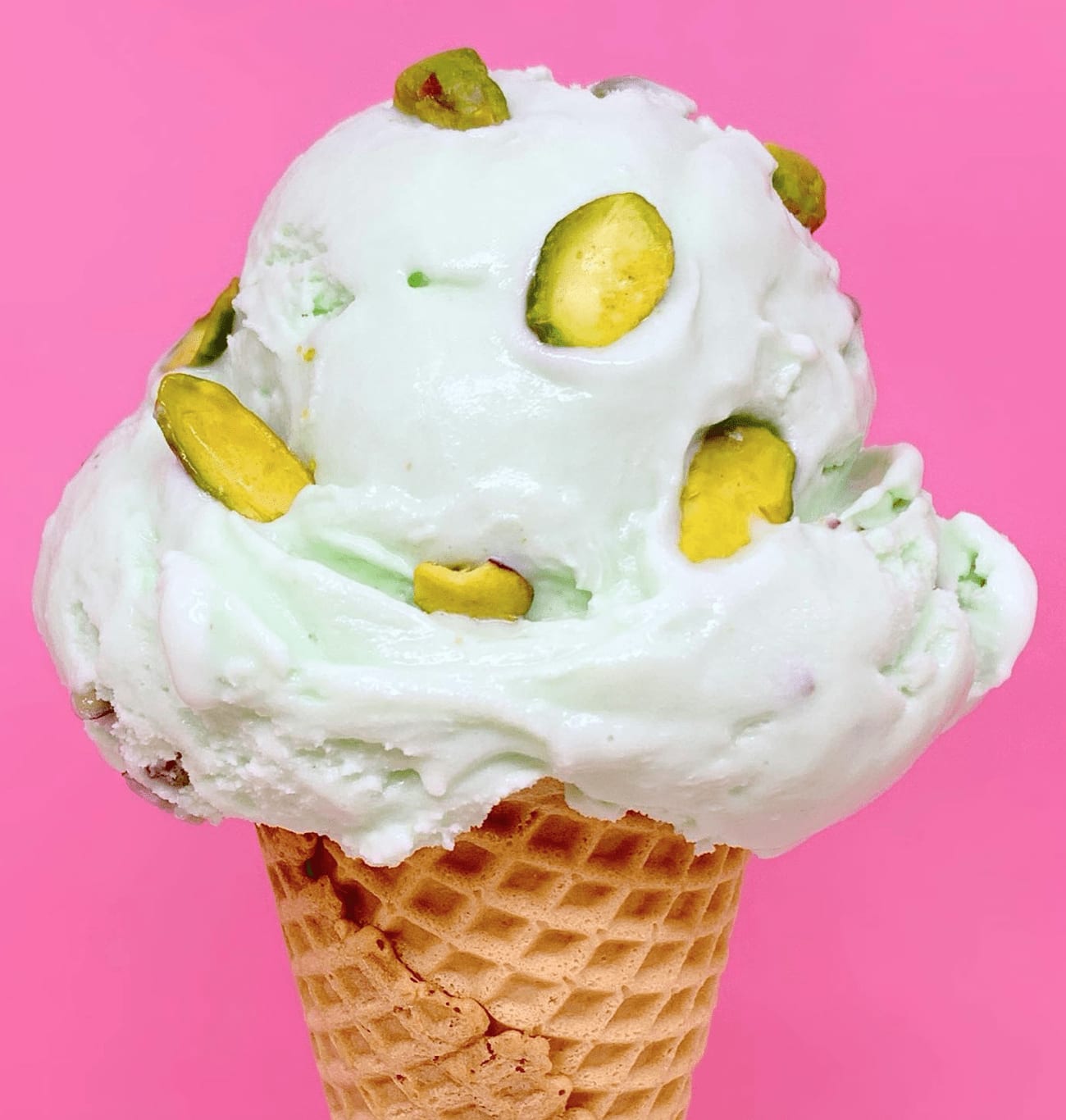 Gourmet Gelato: FataMorgana
Venture into the realm of Italian gelato directly from Rome at FataMorgana in Culver City and Beverly Hills. Take a tasteful tour of classic handmade Italian Gelato with real and fresh ingredients, 66 flavors, 24 vegan, 100% gluten-free. Every spoonful unveils a symphony of taste and texture crafted with meticulous precision.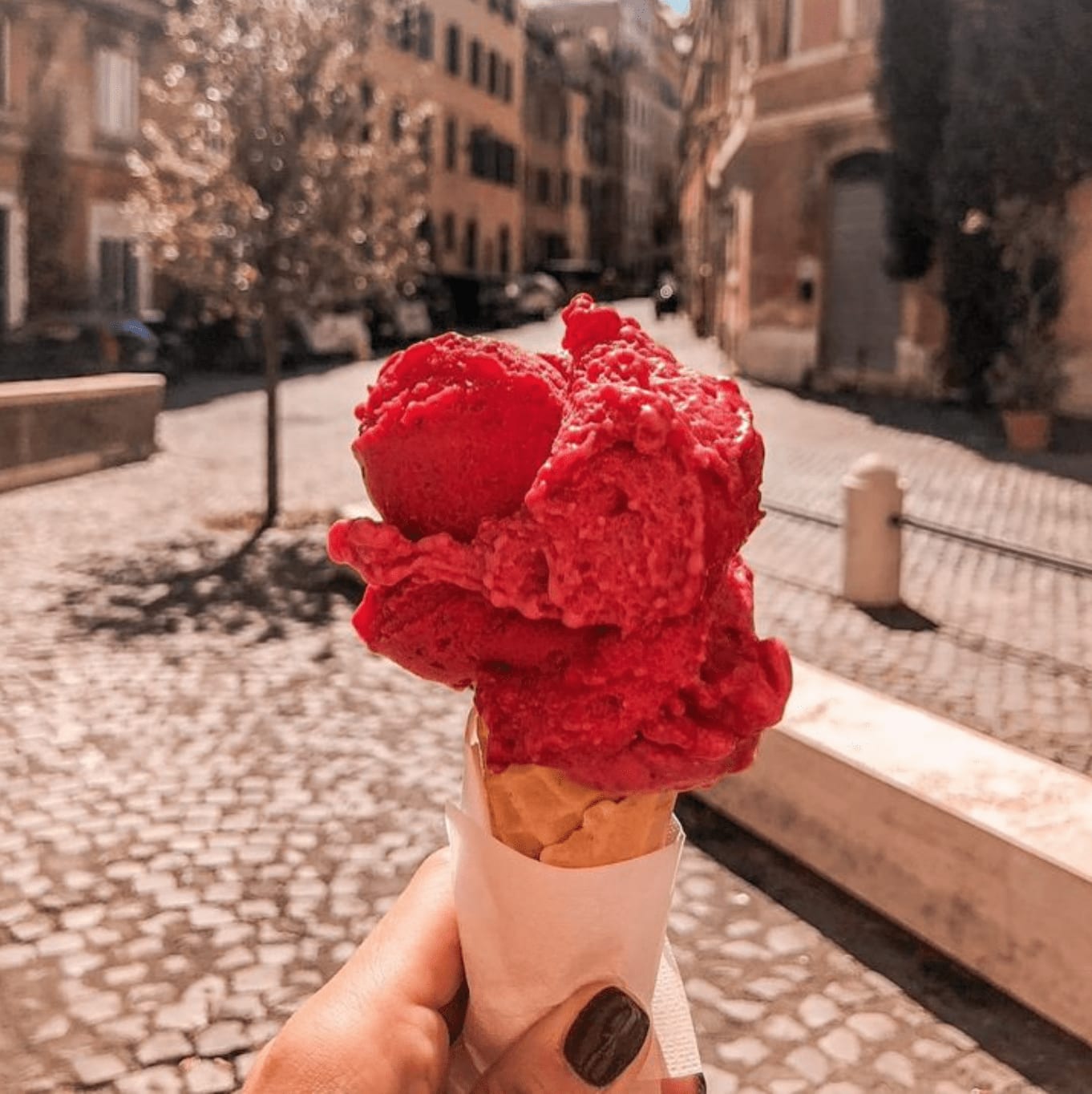 Beyond the Cone: Pops Artisan Creamery
Get ready to elevate your ice cream experience to new heights with Pops Artisan Creamery. A family-run shop in Santa Clarita, this culinary expression comes from Belize. Latin American flavors are integrated into their ice cream for delectable results. Skip the cone or cup. A hallowed coconut or pineapple husk makes for a beautiful (and sustainable) presentation.
Vegan Dreams: Mateo's Ice Cream
For our vegan friends and those with lactose sensitivities, Mateo's Ice Cream offers a haven of dairy-free delights. Oaxacan-style paletas, silky gelatos, and sorbets are made from fresh tropical fruits and are a feast for the eyes and the tastebuds.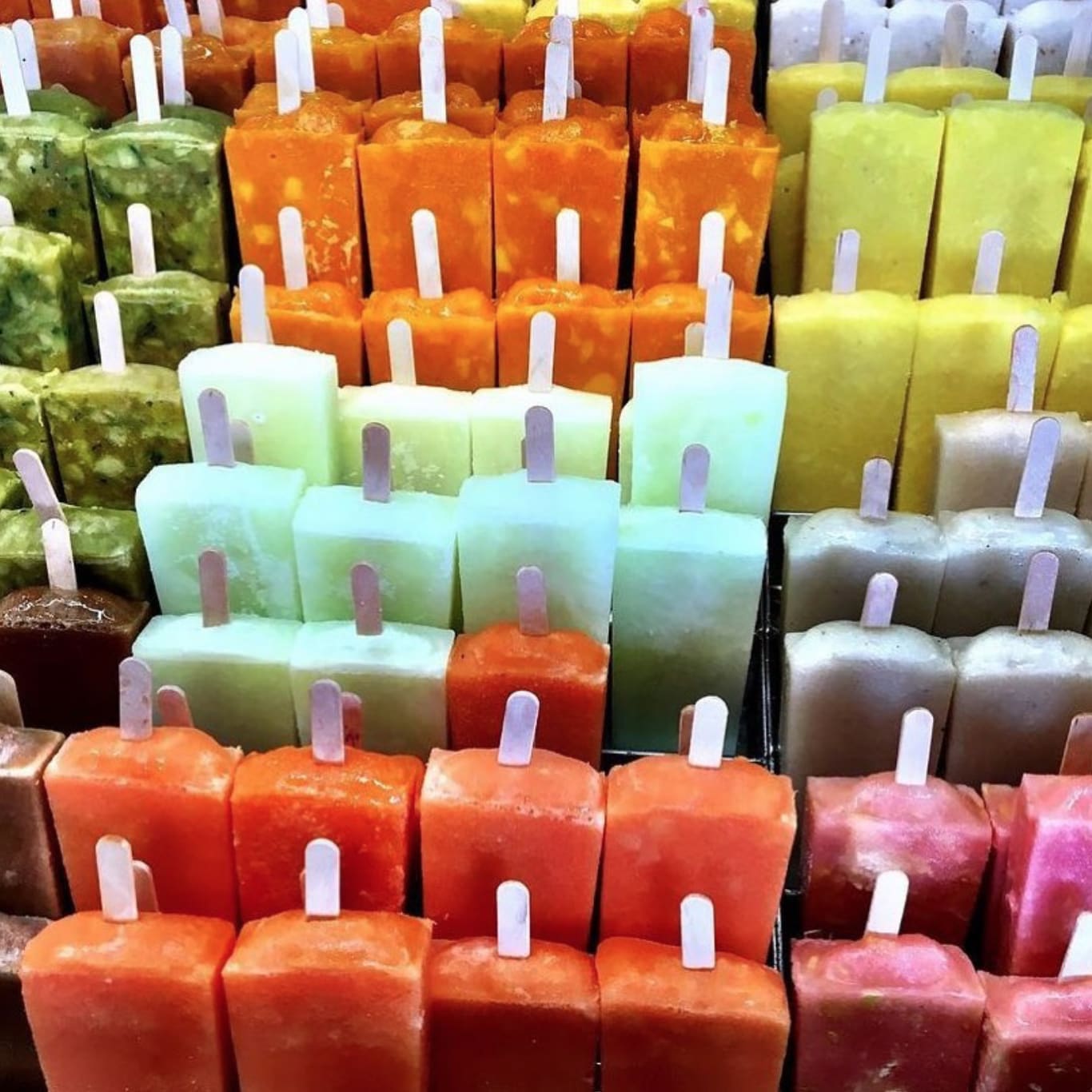 Sweet Surrender: McConnell's Fine Ice Creams
Originally a Santa Barbara creamery, McConnell's has been making ice cream for 70 years. This 3rd generation, family-run, startup honors the Central Coast's heritage in dairy and agriculture. From nostalgic flavors like Rootbeer Float to experimental flavors like Lemon & Marionberries, McConnell's hopes to enrich the communities they work in and leave the world sweeter than they found it. Visit locations in Grand Central Market, Studio City, and Pacific Palisades. Or order online with nationwide shipping.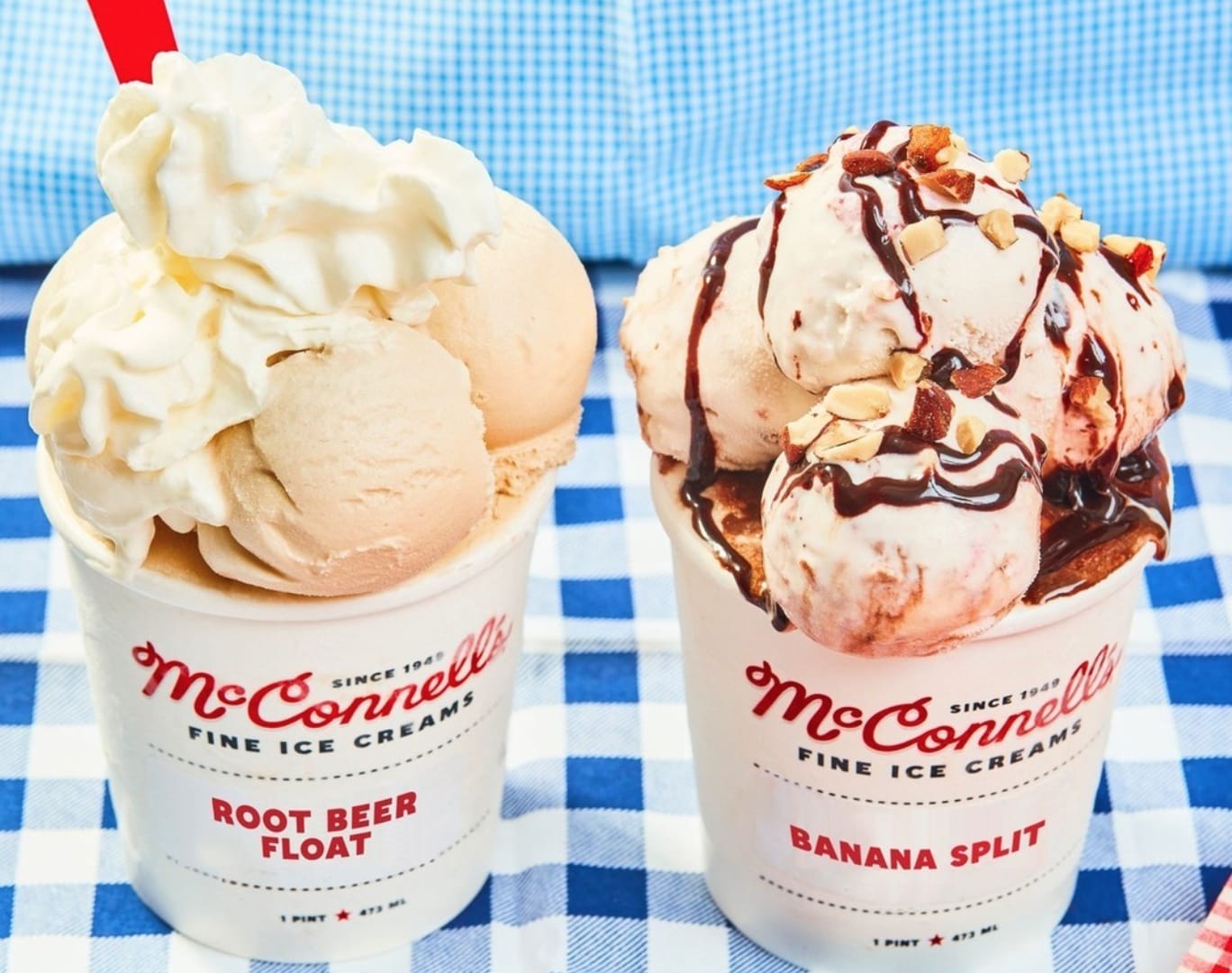 Conclusion:
Los Angeles, a city known for its sizzling summers, becomes even more enticing when you unlock its world of unique ice cream experiences. From iconic ice cream parlors to gourmet gelato artisans, innovative creations, and vegan delights, there's something for every palate to savor. As you explore the city's vibrant ice cream scene, you'll discover a delightful fusion of creativity and flavor that sets Los Angeles apart as an ice cream lover's paradise. Whether you're seeking a timeless treat, a gourmet journey, or dairy-free delights, these five unforgettable ice cream experiences will leave you with sweet memories to cherish long after the summer heat subsides. So, grab a spoon and let the cool indulgence begin!