Dana Olmes and Jeff Biebuyck of Compass real estate group were named one of America's most productive sales teams as a part of REAL Trends America's Best Real Estate Agents. The newly issued ranking report produced by REAL Trends and sponsored by Zillow Group ranks over 12,600 residential real estate professionals across the country for superior sales in 2016.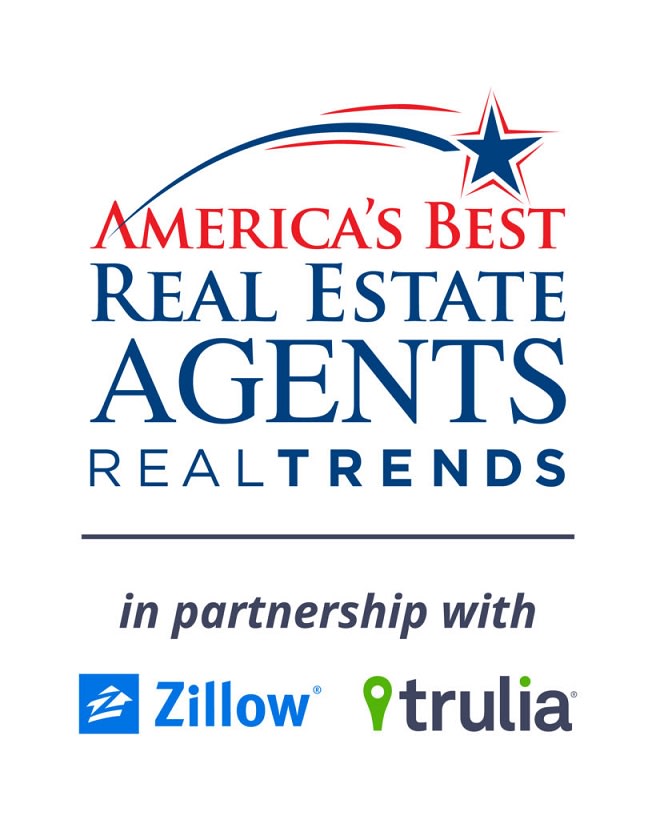 "We're obviously pleased and honored to be ranked among the country's top residential real estate agents," says Jeff, one half of the duo with listings in the West San Fernando Valley, Conejo Valley, Malibu and Greater Los Angeles area. "It represents the time and effort we dedicate to each customer we serve and to the work it takes to build a successful luxury real estate brand."


The leading agents based in Calabasas earned a place on the prestigious list for their excellence in real estate during the 2016 calendar year.
Top producers like Dana and Jeff earned an average of 144 transaction sides and median sales volume of nearly $61 million, compared to the average residential real estate agent in the United States who closes 8.6 transactions with less than $1.3 million in sales.
"This group of highly successful real estate sales agents represents less than 1 percent of all real estate practitioners in the United States," says Steve Murray, publisher of REAL Trends America's Best Real Estate Agents and president of REAL Trends. "To say that Dana and Jeff are an exceptional sales team is an understatement. To attain this level of sales is truly outstanding."