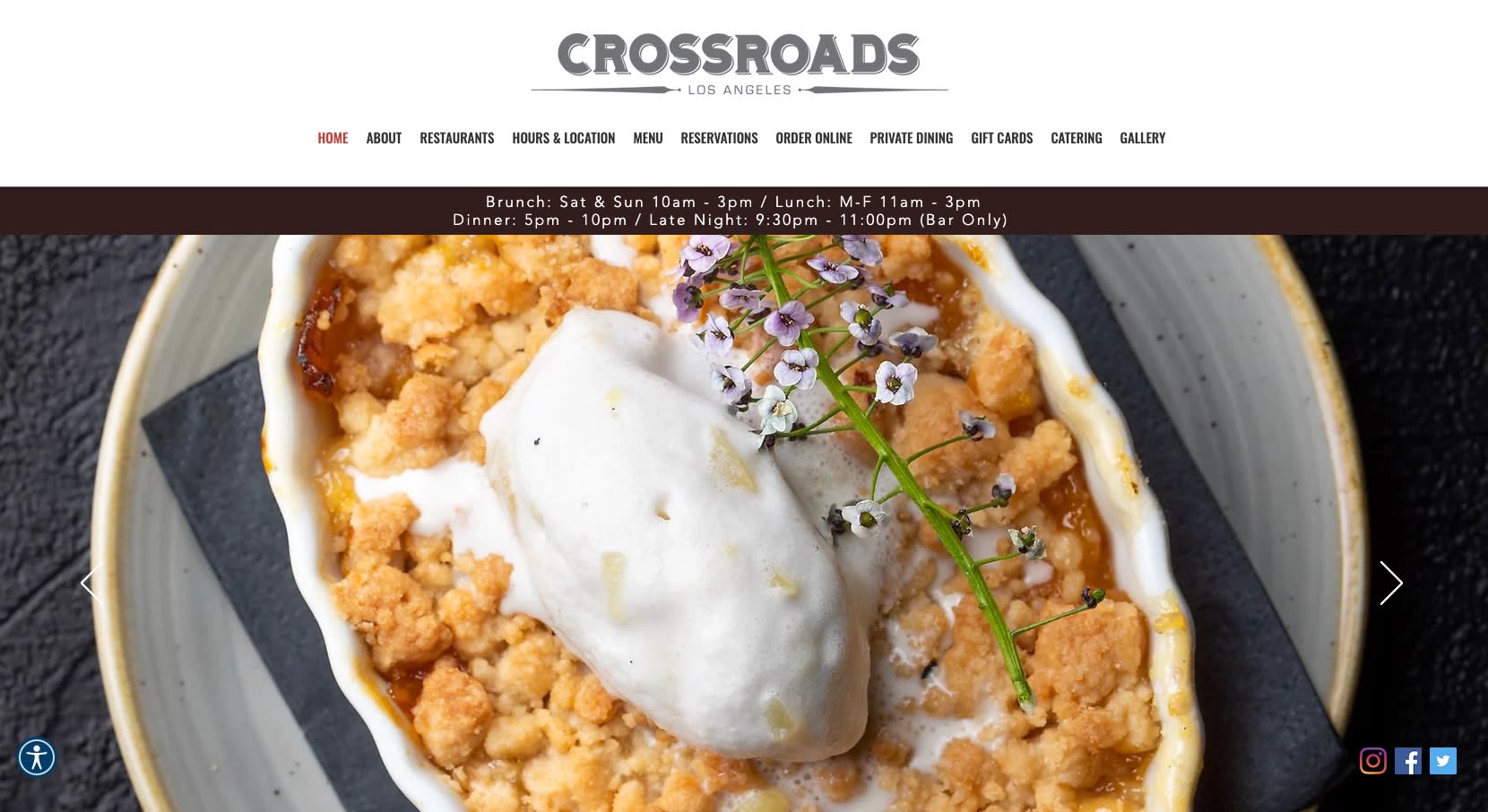 Crossroads Kitchen: Crossroads Kitchen is the first plant-based restaurant in town that connects all types of foodies. Serving flavorful Mediterranean dishes and flaunting a full bar with an inspired cocktail program, their philosophy is for their customers to share a delicious meal and enjoy their time. Add in the upscale décor and lighting; it is undoubtedly a pleasant and warm experience for everyone dining and drinking. Coming very soon to the Commons (located at the previous Corner Bakery location), the place is owned by Chef Tal Ronnen, awarded as the "America's Best Vegan Chef" by Oprah Winfrey. For reservations and online orders, go to: crossroadskitchen.com.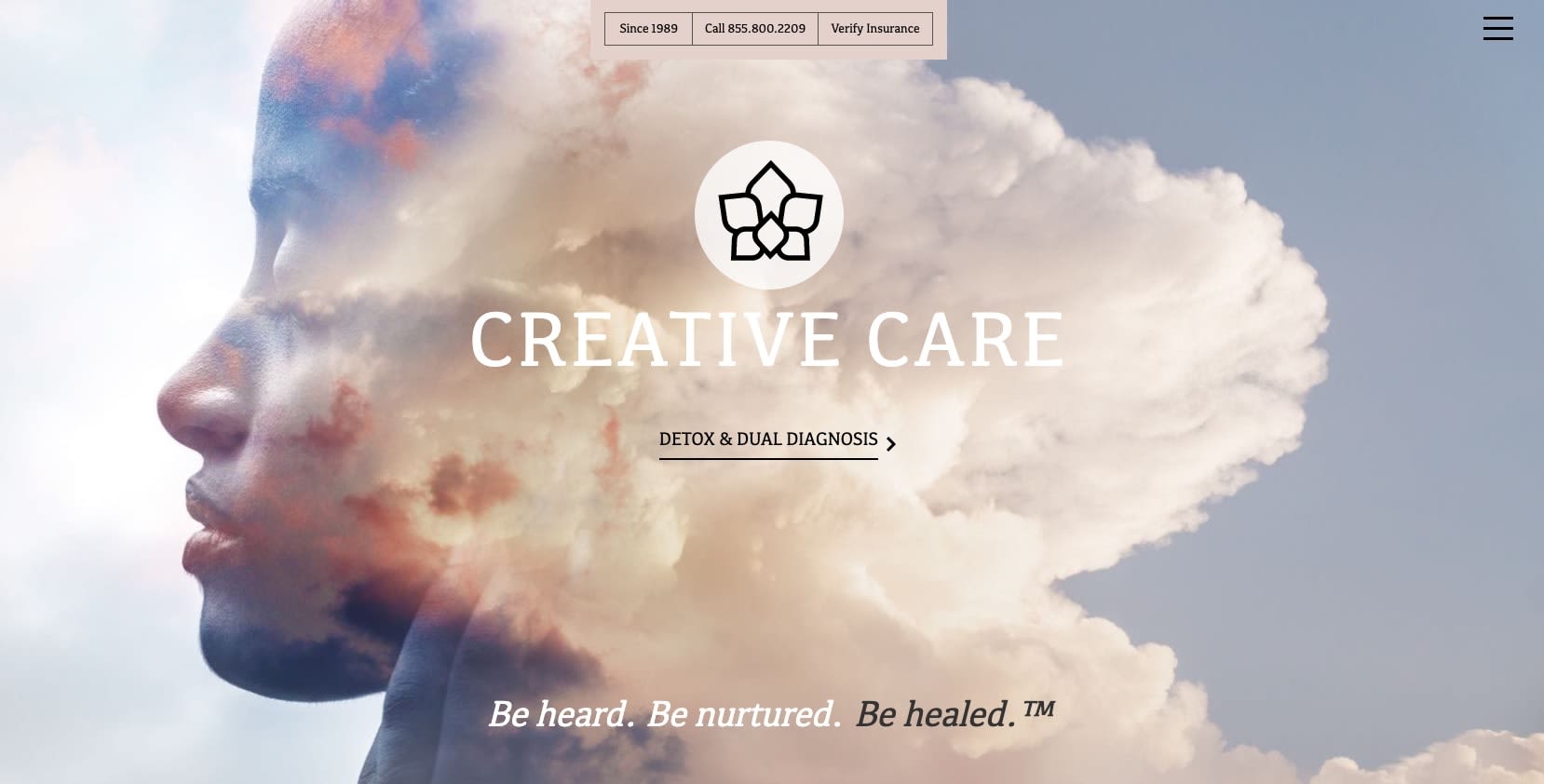 Creative Care: Substance abuse and mental health disorders are some of the most detrimental issues that society is facing. Creative Care aims to provide treatment for adults to recover from such conditions, using person-centered care and philosophy. Located at 24592 Mulholland Highway and opened last March, the facility is set on a pleasing, wooden, one-acre property within Calabasas' Malibu Canyon. With their belief that successful recoveries start with understanding experiences and underlying causes, the facility provides psychological and diagnostic testing and creates personalized treatment plans for every client. Furthermore, their remarkable facilities offer modern amenities and nature trails for a serene recovery. Truly, Creative Care allows you to be heard, nurtured, and healed. To know more, go to: creativecareinc.com.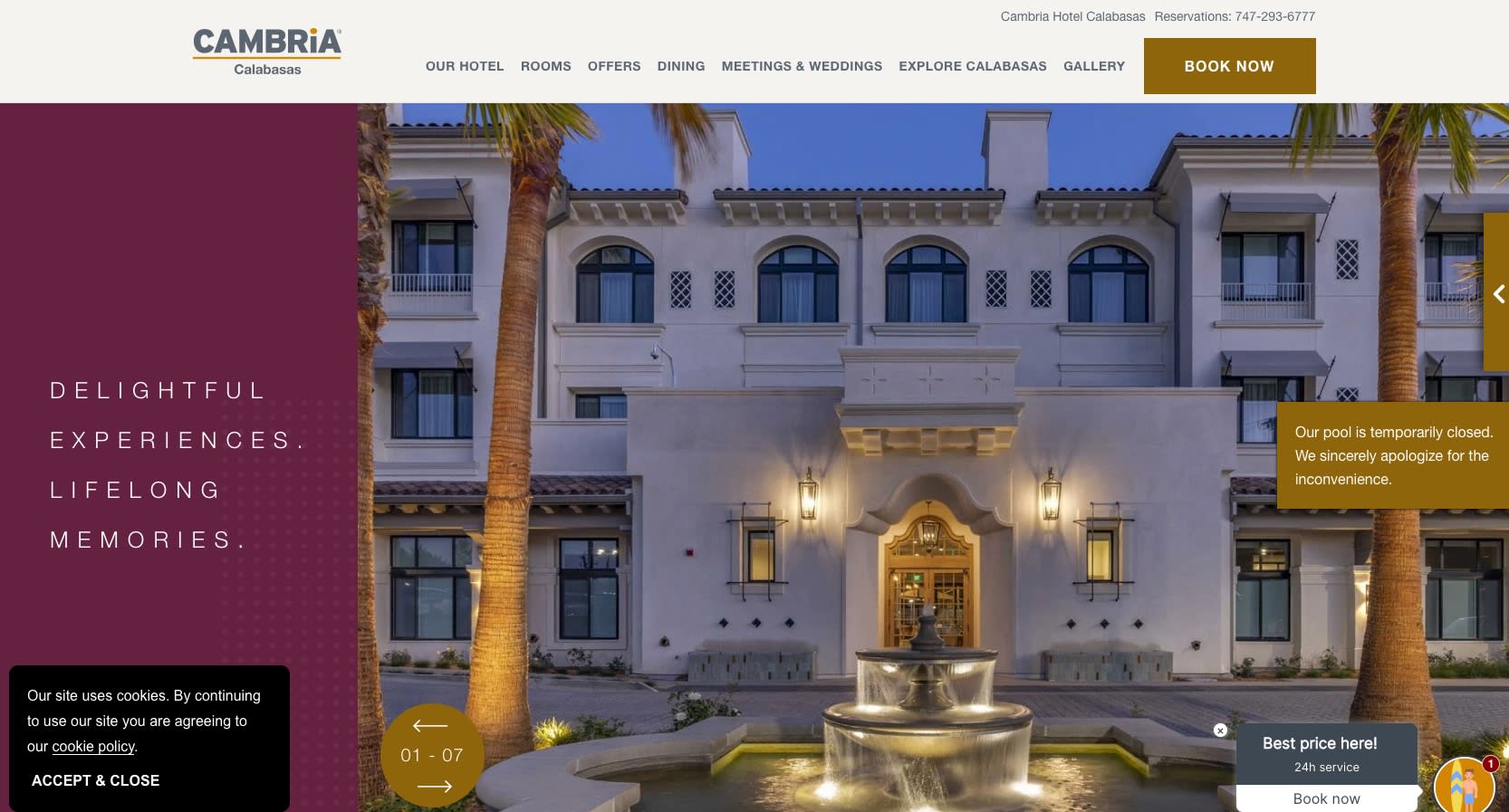 Cambria Hotel Calabasas: With the inauguration of their opening last March 29, the Cambria Hotel Calabasas hosted a ribbon-cutting ceremony to open their 125-room hotel. Located at 26400 Rondell Street off the Las Virgenes exit, the hotel exhibits locally designed interiors, sleek spaces, and upscale amenities for your dream Malibu vacation. In addition, Cambria Hotel offers its visitors the use of the outdoor heated pool, fitness center, marketplace, outdoor patio, and Malibu canyon bar & grill. Don't wait any longer; enjoy the Southern California sunshine at Cambria Hotel. To know more, visit cambriacalabasas.com.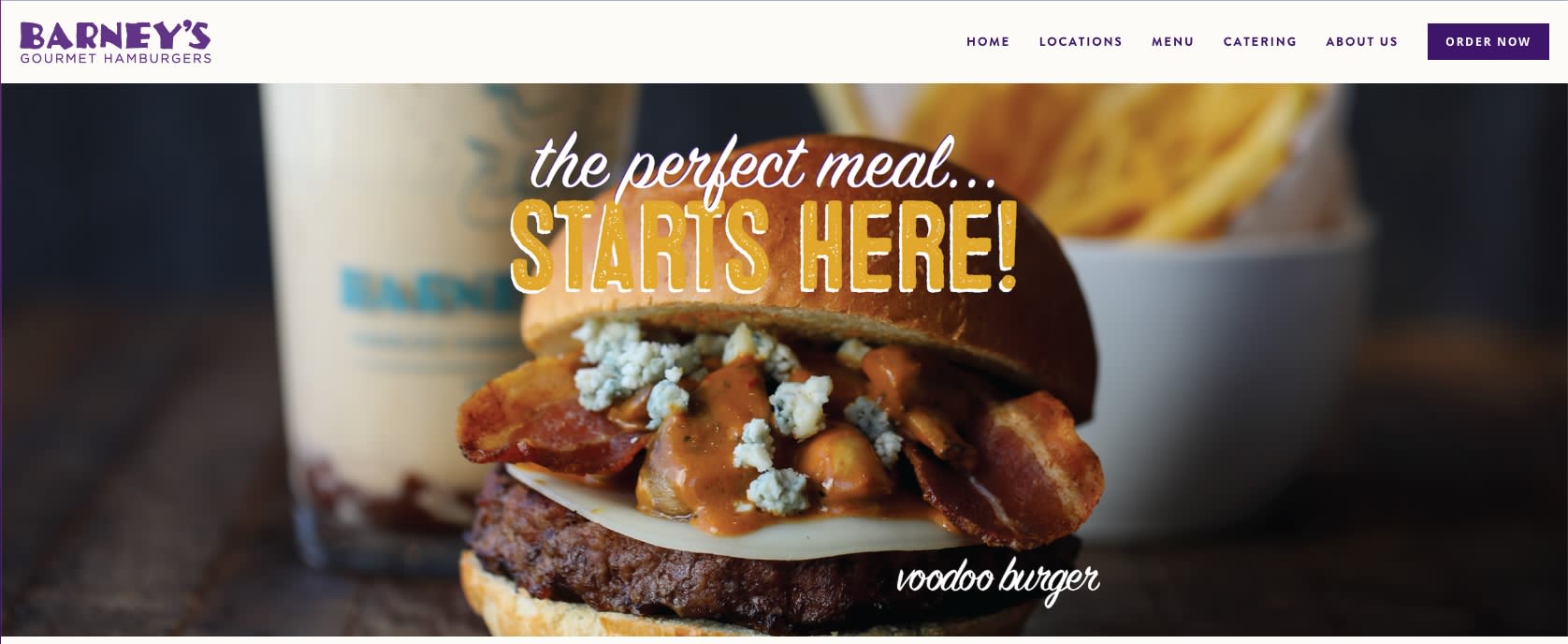 Barney's Gourmet Hamburgers: Hungry but not sure what to eat? Barney's Gourmet Hamburgers has you covered. Boasting a wide array of options featuring burgers, hotdogs, sandwiches, fries, salads, grilled chicken breast, turkey, salmon, veggies, and many more, the restaurant assures that only the finest farm-fresh ingredients are being served. With the first branch opened in 1978, they are considered the first burger shop in Oakland and the pioneer of gourmet hamburger. Located at 4776 Commons Way Ste D, they are bringing their mouth-watering menu to Calabasas. Want some more good news? They serve lunch and dinner, in-store, delivery, and pickup. To order or to know more about them, go to: barneyshamburgers.com.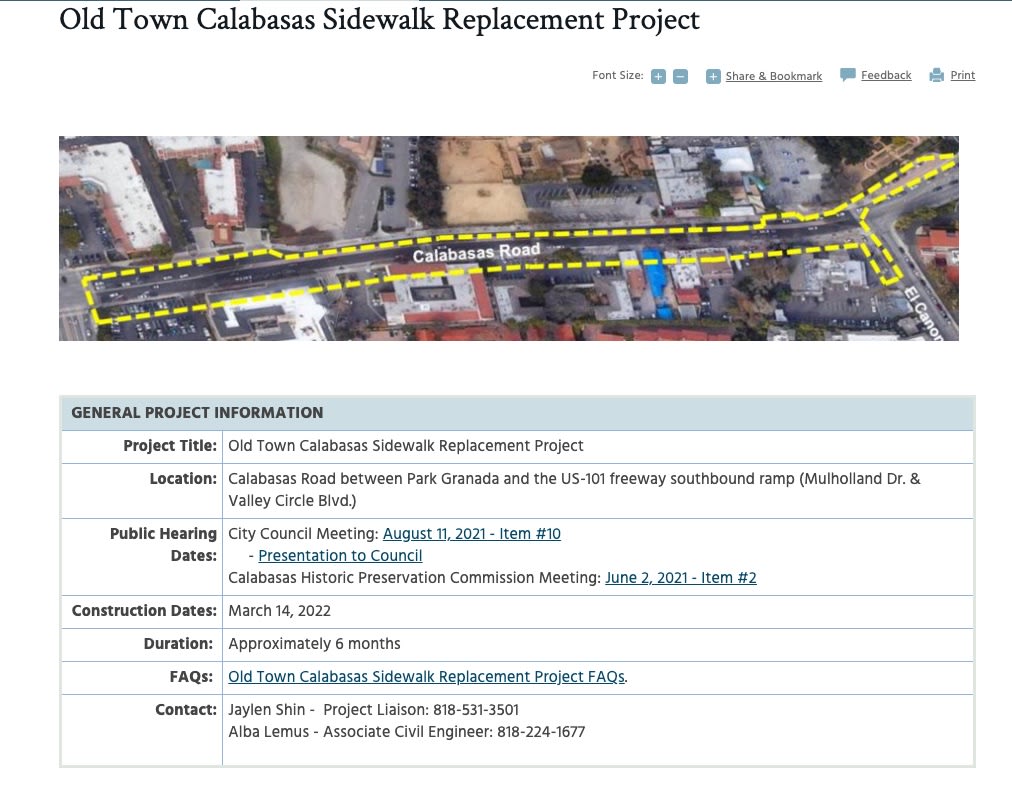 Road Repaving: During a 2019 analysis of each road's pavement condition, seven streets were chosen to need the most urgent resurfacing. In a March 4 letter written by Mayor Mary Sue Maurer addressing the community, she stated that at the start of each year, the city uses the pertinent 2019 study to aid in selecting the streets requiring urgent repaving. Although she had also stated that it is unnecessary to repave every street annually. The following streets are included in the list needing immediate resurfacing:
Park Granada Road
Valley View Road
Belbert Circle
Edenpark Drive
Lupine Lane
Oleander Street
Charlestown Drive