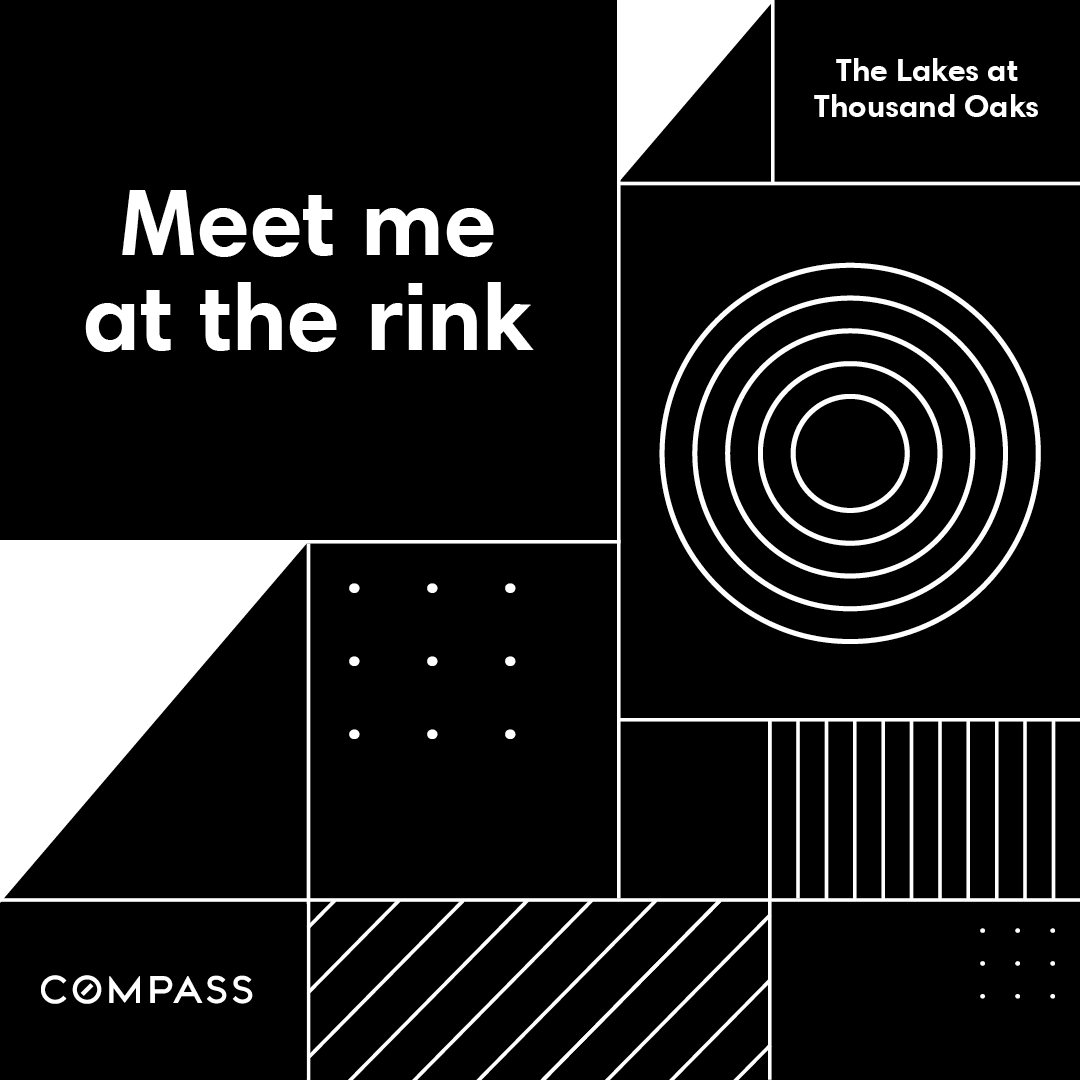 Meet us at the rink!
While thoughts of Southern California during the holidays don't often conjure pictures of snowfall, cozy winter nights or below average temperatures, there is one way to bring the holidays home – and that is by taking the entire family to the Ice Rink at the Lakes at Thousand Oaks.

We are thrilled to announce that Compass is the exclusive presenting sponsor of this Southern California winter wonderland. Since Compass helps everyone find their place in the world, come find yours this holiday season, now through January 28th, at this incredible community gathering.
We have been working in the San Fernando Valley for years in Calabasas, Hidden Hills, Agoura Hills, Westlake Village and Thousand Oaks. Whenever someone asks us what makes this area special, we immediately reply by describing the tight-knit, family-friendly community. The holiday season is the perfect time to get to know your neighbors, over some hot chocolate, shopping and of course, ice skating!
Come learn more about Compass and the work we do in the community. Starting this Thursday, November 30th, make sure you stop by our VIP Lounge, located near the rink, before you hit the ice – we even have a free gift waiting for you!
Don't think it can get any better? Well, we have also included a raffle, with the chance to win Movie Tickets to Cinepolis!

So come enjoy the holiday season with us, and learn more about this special community we all call home.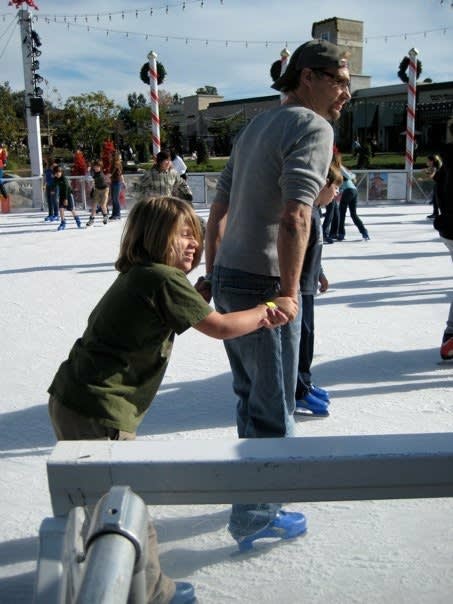 Jeff and his family have frequented this local ice rink for many years!
$15 ticket price includes admission and skate rental.
Phone Number: (805) 209-9788
REGULAR HOURS:
Monday & Thursday: Noon–9PM
Friday: 12PM–10PM
Saturday: 10AM–11PM
Sunday: 10AM–9PM