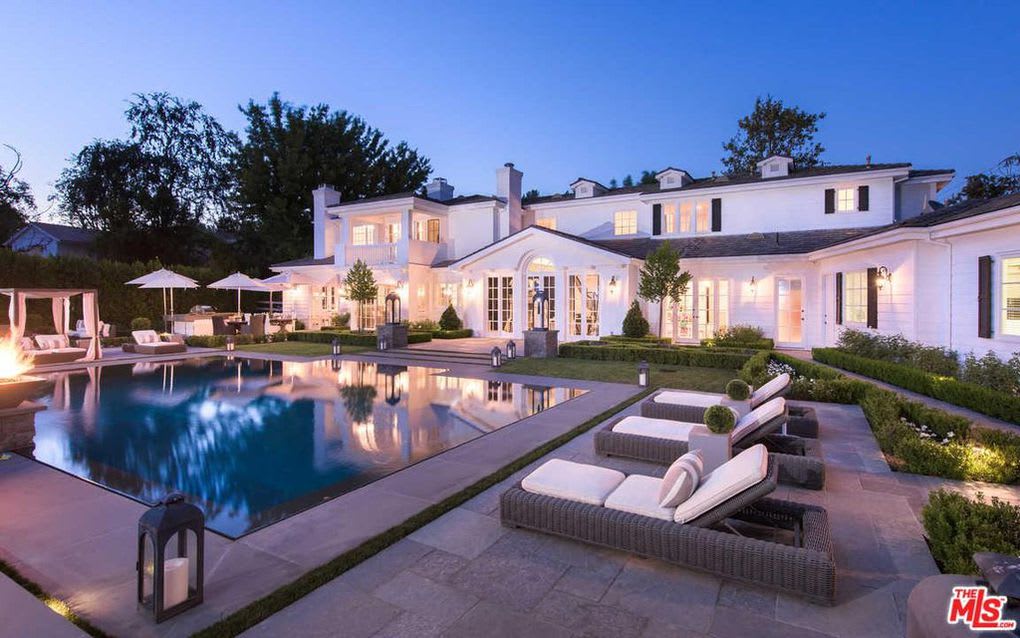 Photo Source: realtor.com
25 homes currently listed for sale and 5 Pending to close escrow | 2 properties sold in the last 30 days, one of which Dana Olmes and Jeff Biebuyck sold on Walker Rd for $7M and represented the Buyer.


Average price per square foot for Hidden Hills CA was $561, an increase of 26.6% compared to the same period last year. The median sales price for homes in Hidden Hills CA for Jul 12 to Sep 12 was $2,508,587 based on 9 home sales. Compared to the same period one year ago, the median home sales price increased 113.5%, or $1,333,587, and the number of home sales increased 50%. There are currently 30 resale and new homes in Hidden Hills on Trulia. The average listing price for homes for sale in Hidden Hills CA was $4,131,073 for the week ending Oct 03, which represents an increase of 0.6%, or $24,990, compared to the prior week.