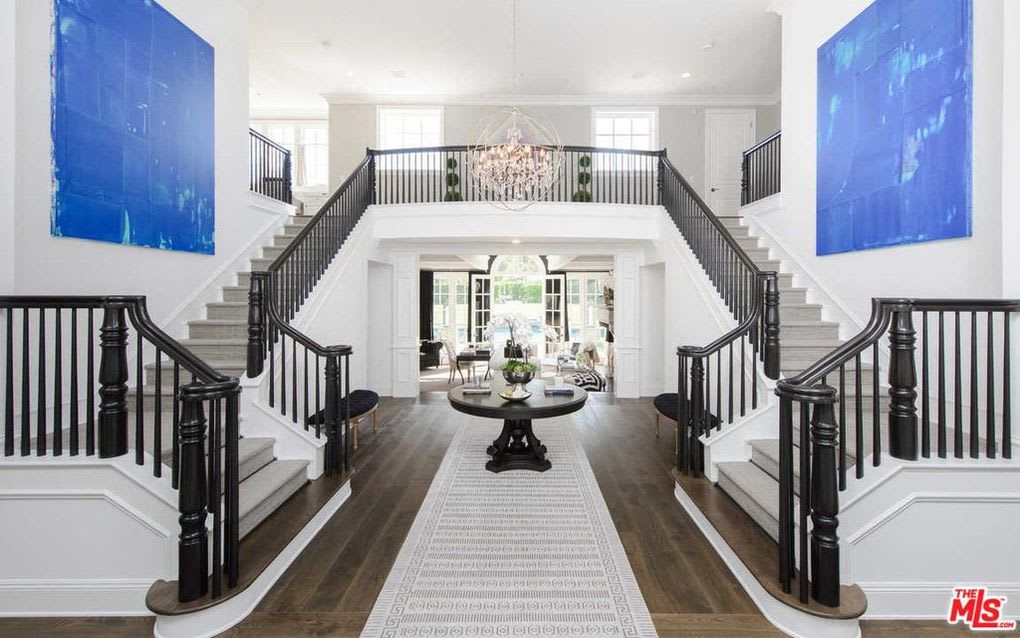 Photo Source: realtor.com

There are 66 homes for sale of which only 2 or distressed sales (short sales, REO's or Auction).


There are 55 PENDING homes in escrow scheduled to close, that means 50% of the inventory from the past 60 days has sold!


There are currently 12 homes for sale in The Oaks


Average price per square foot for Calabasas CA was $339, an increase of 15.7% compared to the same period last year. The median sales price for homes in Calabasas CA for Jul 12 to Sep 12 was $900,000 based on 71 home sales. Compared to the same period one year ago, the median home sales price increased 20.4%, or $152,500, and the number of home sales decreased 33%. There are currently 129 resale and new homes in Calabasas on Trulia, including 1 open house, as well as 120 homes in the pre-foreclosure, auction, or bank-owned stages of the foreclosure process. The average listing price for homes for sale in Calabasas CA was $1,528,628 for the week ending Oct 03, which represents an increase of 1.2%, or $18,109, compared to the prior week. Popular neighborhoods in Calabasas include The Oaks and Greater Mulwood, with average listing prices of $2,991,291 and $820,207.