Crossroads Kitchen, one of West Hollywood's most well-known eateries, is making its way to Calabasas! The arrival of Crossroads could mean big things for the future of west San Fernando Valley's dining scene. As a standalone city, Calabasas is known as a haven of upscale suburban living. However, until recently, there haven't been many great LA dining options available to choose from. But now, with Crossroads Kitchen - a plant-based restaurant owned and operated by star chef Tal Ronnen - residents will finally have a delicious and innovative option!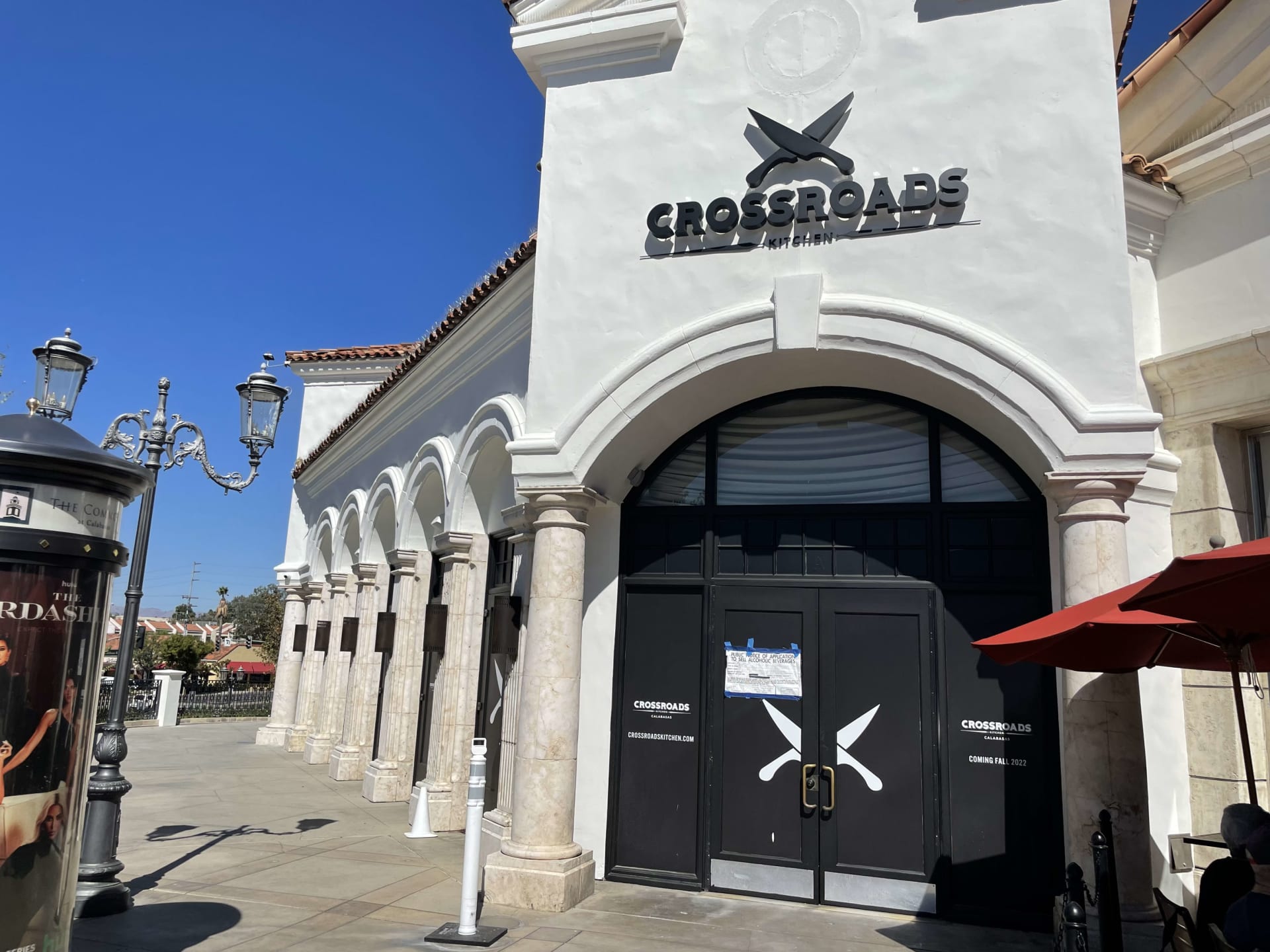 Crossroads Kitchen is set to open in the next few days, and we can't wait! Crossroads Kitchen coming to Calabasas could be a sign that the city is finally coming into its own as a destination for Angelenos looking for more than just great weather and good schools.
Jeff Biebuyck, with Frontgate Real Estate: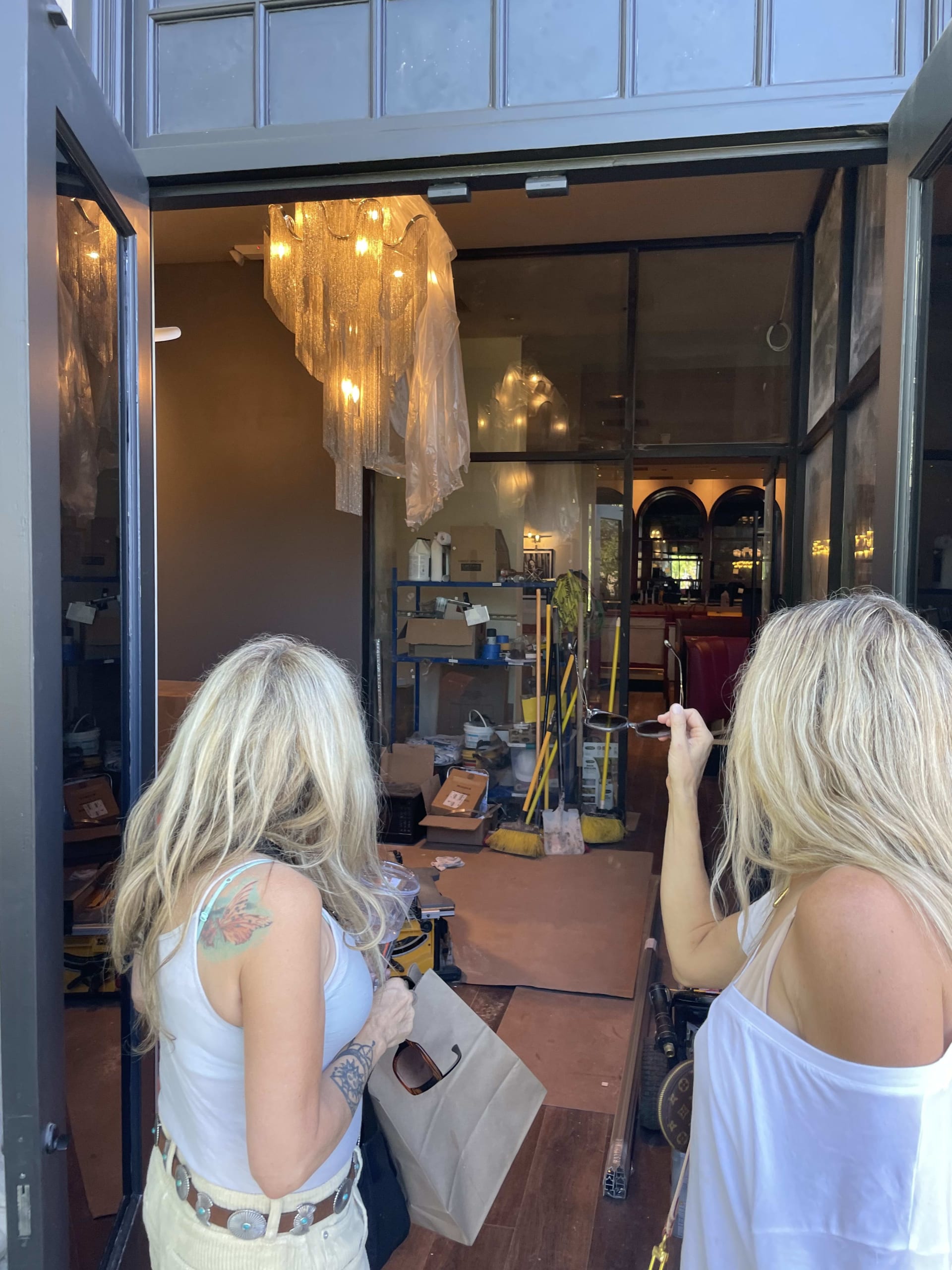 (My wife and her identical twin Gina taking a sneak peek while under construction)
What to Expect from Crossroads Kitchen
Crossroads Kitchen is a dining experience you won't want to miss. I have been going to the Melrose location for years with my wife Michele, so super excited that it will now be in our backyard! I was able to take some sneak preview shots while under construction so you can see what this location is going to look like. The atmosphere and food are amazing (see menu here)
They offer a unique take on plant-based dining, using only the freshest ingredients to create inventive and satisfying dishes. Their Mediterranean-inspired cuisine features Stuffed Zucchini Blossoms, Beet Tartare, Tagliatelle Bolognese, and Fettuccine and Truffles. Enjoy a meal surrounded by upscale décor indoors, as Crossroads displays a phenomenal collection of artwork from Neil Zlozower or on their open-air patio.
You can also reserve their private dining room for larger parties or events. In addition to an outstanding food menu, Crossroads also boasts an impressive drinks selection with creative cocktails, vintage wines, and craft beers.
Jeff Biebuyck, with Frontgate Real Estate: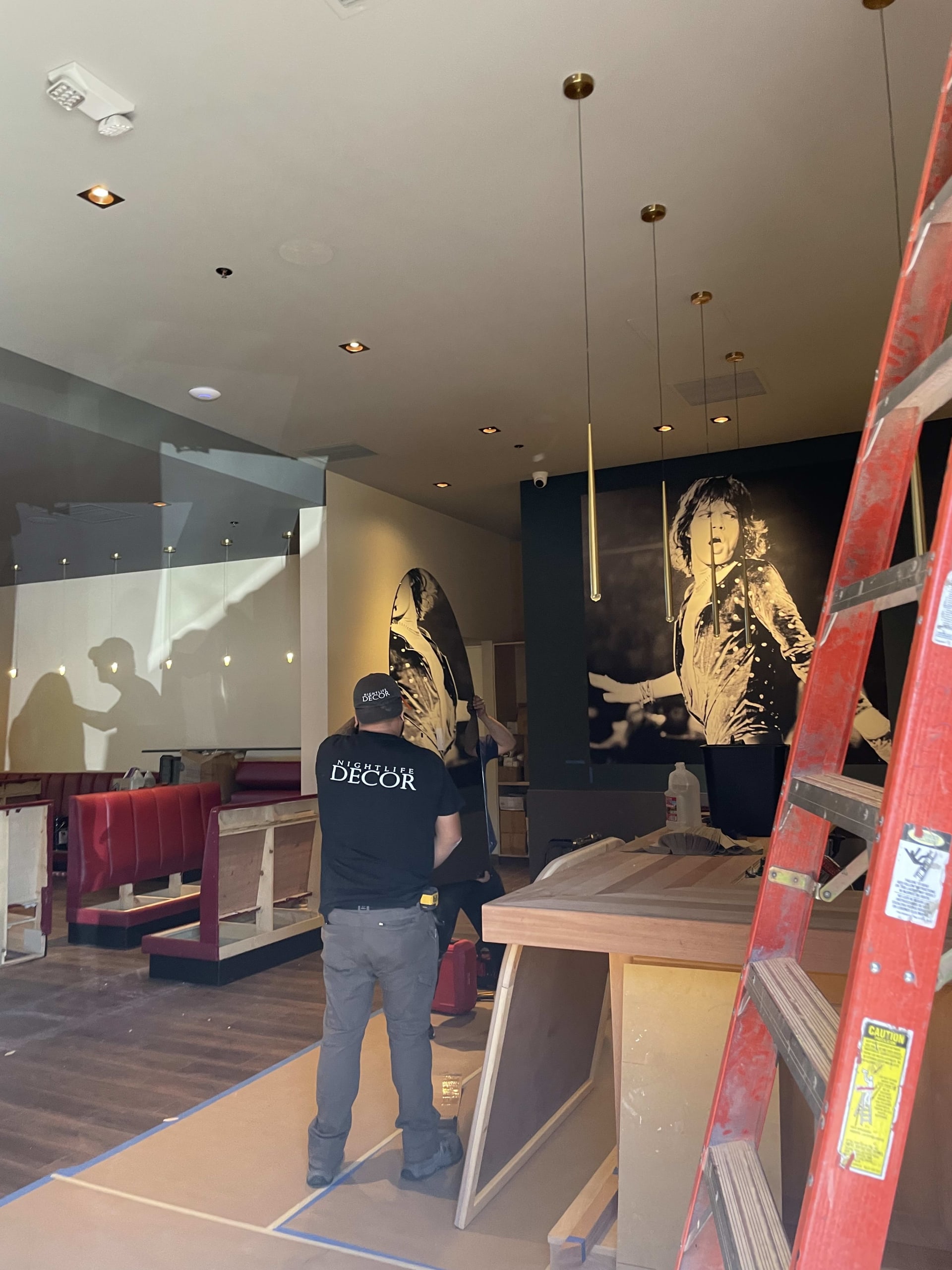 The Impact of Crossroads on the Community
The arrival of Crossroads is sure to have a positive impact on the Calabasas community. Not only will it provide residents with a new dining option, but it will also help to boost the local economy. We are excited to see what Crossroads has in store for Calabasas! This much-anticipated arrival is sure to bring some much-needed excitement to the west Valley's dining scene.