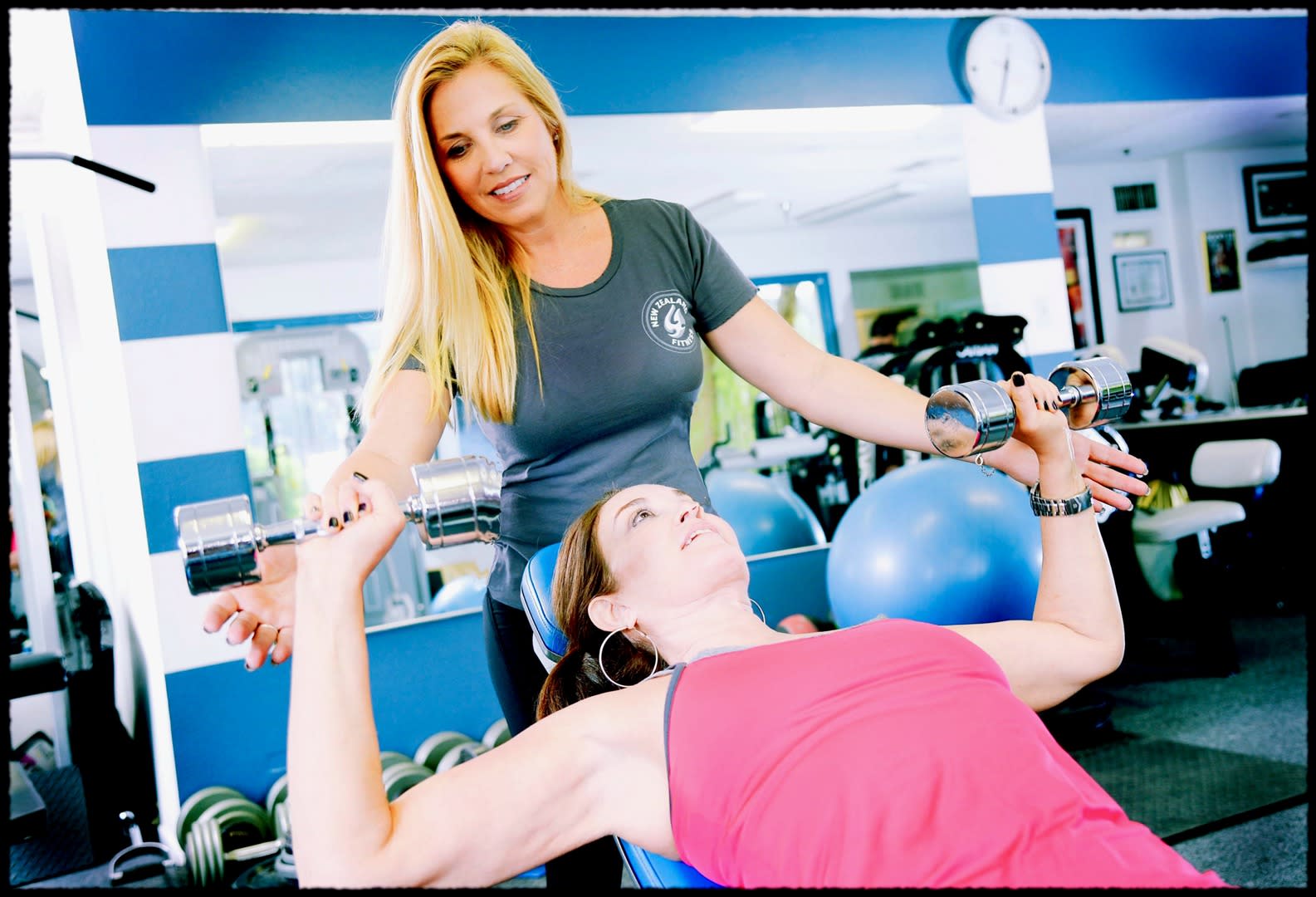 Photo Source: nzfitness.us

Kia Kaha!


There's no debating the fact that New Zealand Fitness (NZF) is by far Calabasas's best kept hidden secret. They're tucked away in a center right off of Parkway Calabasas at number 5038. NFZ boasts clientele such as Kevin Costner amongst other celebrities that regularly visit their facilities.


"The team at NZF lives by the term "Kia Kaha" meaning, Forever Strong. "The Maori people are a spiritual yet fierce group of tribes indigenous to New Zealand. They believed that Kia Kaha was more than just a saying; it was a way of life. NZF lives by this traditional philosophy. Kia Kaha not only focuses on being physically fit, but also focuses on mental, emotional and spiritual strength. It is an all-encompassing idea that promotes being Forever Strong in all facets of life."


Recently, NFZ has addressed the unmet need in Calabasas for fitness classes. Currently many Calabasas residents are heading to Westlake or Woodland Hills to attend Zumba or dance oriented classes. Now, there is no reason to make the drive. NFZ recently opened up a newly renovated room specifically for classes such as zumba, sculpting, kiwi kardio kickboxing and dance fusion. After a rigorous interview process, NFZ hired a few well qualified instructors to lead these classes. For a full schedule of classes and online registration check out their class website at: www.nzfitnessclasses.com


I strongly encourage you to visit New Zealand Fitness. Each first class is free of charge but I guarantee you'll be hooked. Owner, Dean Buttar and manager, Jonny Oz are not only extremely skilled at what they do, but they clearly have a passion for their profession as well. Beyond their classes they also offer personal training sessions that they customize to your needs. I've personally been attending these with my son and we have both been getting into the best shape of our life.


For any questions call 818.216.8181 or visit their main website at: www.nzfitness.us